Victorian aged care provider Benetas has appointed social worker Lisa Tribuzio to lead the Centre for Cultural Diversity in Ageing.
The role also includes delivering the objectives of the federally-funded Partners in Culturally Appropriate Care program to improve the relationships between aged care providers and culturally and linguistically diverse communities.
The CCDA, which is part of Benetas and PICAC, also provides support to Victorian aged care providers and a website of resources available to everyone.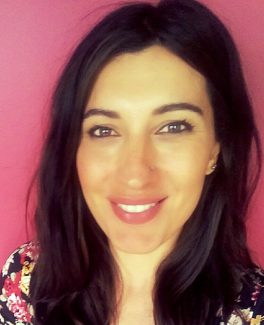 Ms Tribuzio joins the CCDA as manager with 20 years of social work experience in the field of cultural diversity and community development.
She was most recently assistant director for inclusion strategies for the National Disability Insurance Agency.
Ms Tribuzio's other roles include diversity advisor for the Hume Whittlesea Primary Care Partnership, youth services manager for the Victorian Arabic Social Services, refugee and asylum seeker partnership coordinator at Spectrum and researcher at Deakin University's Institute for Citizenship and Globalisation.
Ms Tribuzio, who has bachelor degrees in psychology and social work and postgraduate qualifications in Islamic Studies and creative arts therapy, has undertaken cross-cultural research in Egypt at the Centre for Intercultural Dialogue.
In her new role, Ms Tribuzio said she aimed to listen, develop constructive community-focused relationships and tap into empathy to support a changing aged care sector.
"Some of my key objectives in taking on this role are to build on the strong foundations already in place and to be proactive in creating new opportunities to achieve more inclusive and culturally safe practice and workplaces in the aged care sector," she said.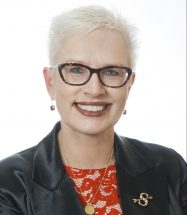 Benetas CEO Sandra Hills said Ms Tribuzio brought a significant breadth of relevant experience to the role.
"I am confident Lisa's background and passion will see her thrive and ensure the voices of older people from CALD backgrounds are heard and their specific needs identified and addressed in appropriate, innovative and creative ways," Ms Hills said.
Ms Tribuzio commenced as manager of the CCDA on 13 July.
She replaces Ljubica Petrov, who left in February after 25 years in the role.
Have we missed an appointment or resignation? Send us the details and an image to editorial@australianageingagenda.com.au