In this week's wrap:
SA Government puts ageing on the agenda
Young onset dementia needs greater support: Bennett
Alcohol, drug problems among seniors in focus
Provider brings greater consumer choice to residential
Think tank to drive innovations in ageing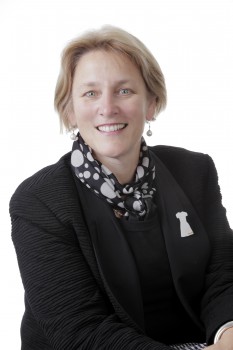 SA Government puts ageing on the agenda
Seniors have praised the South Australian Government for its pronouncement that the state will set a new national standard for promoting independence and new roles for older people.
Council on the Ageing (COTA) said it welcomed the Weatherill Government's commitment to make South Australia "a place where people in their 70s, 80s and 90s maintain meaningful roles working, caring, and volunteering."
Jane Mussared, chief executive of COTA SA, said that as Australia's population ages, all levels of government would increasingly need to lift their games and ensure public places are better planned to facilitate people of all ages and abilities.
"South Australia has the second highest proportion of older people, and it is great to see Premier Weatherill put his hand up for SA to take the lead," Ms Mussared said.
She said COTA looked forward to working with the State Government to turn the new commitment into "positive, concrete outcomes for the older residents of the state and an example to all of Australia."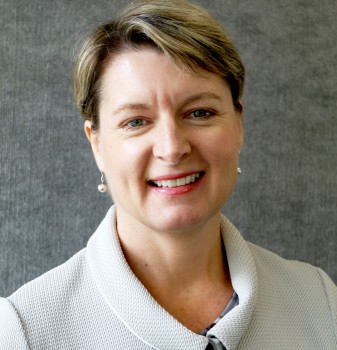 Young onset dementia needs greater support: Bennett
Alzheimer's Australia has urged the Federal Government to expand its investment in dementia-specific care and support services such as the Younger Onset Dementia Key Worker Program (YODKWP).
Alzheimer's Australia CEO Carol Bennett said there was "overwhelming evidence suggesting that the unique needs of people with dementia, particularly people with younger onset dementia, cannot be supported through mainstream health and care services."
The proposed transition of the YODKWP into the NDIS may mean that people with younger onset dementia and their families will not be able to get the services they need, she said.
"People with younger onset dementia may be forced to seek access to intensive and expensive residential care services earlier, creating significant cost to the government."
The YODKWP was announced in 2013 as part of $23.6 million funding over five years by the Australian Government to improve support for people with younger onset dementia.
Alzheimer's Australia made the recommendation in a submission to the Senate inquiry into young people with disabilities living in residential aged care.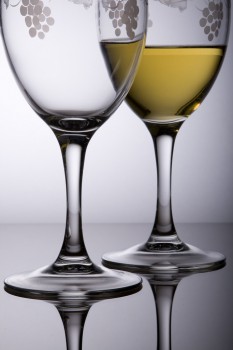 Alcohol, drug problems among seniors in focus
The issue of alcohol and other drug problems among older Australians, and the implications for aged care providers and drug prevention agencies, will be discussed at the upcoming National Centre for Education and Training on Addiction's (NCETA) National Grey Matters Conference.
The event aims to raise awareness of alcohol and drug issues as they impact older Australians, highlight the implications for service providers, and identify ways for cross-sectoral initiatives.
Aged care providers in community and residential, and primary care workers, are encouraged to attend, along with alcohol and drug prevention and treatment staff.
The event takes place 1 April at the Education Development Centre, 4 Milner Street, Hindmarsh.
Click here for conference information and registration.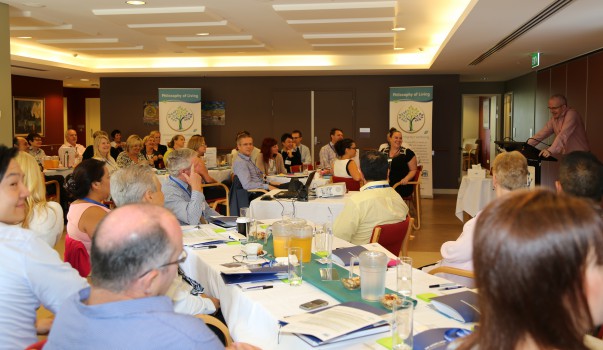 Provider brings greater consumer choice to residental
Montefiore Home is rolling out a new model of care that emphasises greater resident choice.
This week the provider launched the model, which involves greater flexibility and offerings in key areas, across its four Sydney residential facilities and its home care business.
Montefiore CEO, Robert Orie said the model was tested in a few units "with remarkable success."
Changes under the model have included individualised rising times for residents, expanding meal times enabling residents to eat when they want, and more engaging activities.
"Outcomes have varied from a reduction in discretionary incidents; enhanced resident choice, dignity and wellbeing; to improved interdisciplinary team involvement. Remarkably, we found that no increased staffing or costs were required and staff are able to spend more one-on-one time with residents," said Mr Orie.
Rolling out the model involved a one- day management training program focused on ways to enhance care recipient choice, dignity and wellbeing. A staff educational roadshow has also been developed and outcomes will be measured and reported on the program's success.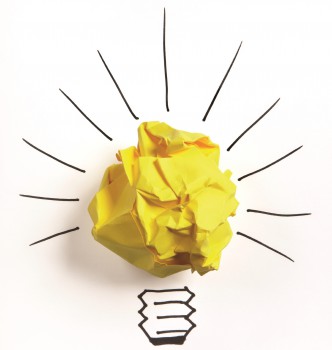 Think tank to drive innovations in ageing
A new think tank focussed on ageing, bringing together expertise in health and business, has been established in Adelaide.
The Ageing Well Think Tank & Innovation Collaborative is an initiative of the University of Adelaide's School of Nursing and the Entrepreneurship, Commercialisation and Innovation Centre (ECIC).
ECIC's Adjunct Professor Murray Gillin said the think tank aimed to drive innovations that will benefit older Australians and the health sector.
"Australia's Baby Boomer population represents a massive and immediate issue for healthcare and ageing. Rather than just accepting that this issue may be too big for anyone to handle, our new think tank will offer leadership, new ideas, and drive opportunities towards outcomes. It brings together leaders in the business and health sectors, with practitioners, academics and policy makers, who are all concerned about the issues facing our nation."
Professor Gillin said issues to be considered include technology, finance, lifestyle, the built environment, nutrition and resources planning.
The think tank will hold a major conference in Adelaide from 9-11 November.
More information is available on the think tank's website.
Have we missed something? Send us your news: editorial@australianageingagenda.com.au