In this wrap:
Provider to build LGBTI aged care facility
Putting elder abuse on the national agenda
New resources for carers of people with incontinence
Benevolent appoints Joanne Toohey as CEO
Fresh warning on crushing tablets
New work to develop culturally sensitive dementia care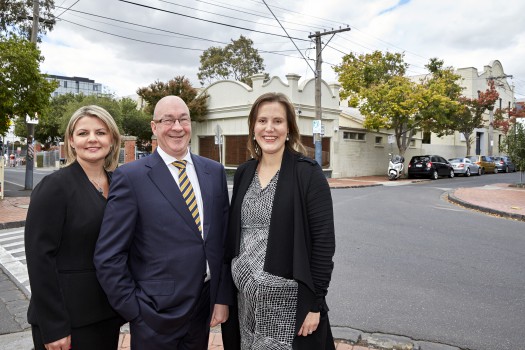 Provider to build LGBTI aged care facility
Victorian aged care provider Lifeview has announced its plans to build a $50 million LGBTI aged care and retirement complex in Melbourne's inner-city suburb of Prahran.
Lifeview director Peter Reilly said it was the largest and most exciting project Lifeview had been involved in; he believed it was the first inner-city offering of this type in Melbourne, and possibly Australia, by an aged care provider.
"A development such as this gives older LGBTI Australians, their friends, and family, choice in terms of aged care living within the community in which they already reside," Mr Reilly said.
Lifeview recently announced it had begun the process towards achieving the Rainbow Tick, the standards against which services can be formally accredited to demonstrate LGBTI inclusiveness.
Building on the new aged care facility is expected to begin in two years, the provider said.

Putting elder abuse on the national agenda
Consumers and seniors rights groups are starting to raise awareness of the upcoming World Elder Abuse Awareness Day (WEAAD) to ensure the issue of elder abuse in Australia gains national attention.
To promote the day, which takes place on 15 June this year, Seniors Rights Victoria has developed a special website where the public can find out more about the WEAAD and register their awareness events.
"Elder abuse is any act which causes harm to an older person and is carried out by someone they know and trust such as a family member or friend. The abuse may be physical, social, financial, psychological or sexual and can include mistreatment and neglect," said Seniors Rights Victoria.
"While elder abuse is vastly under-reported, it is estimated up to 10 per cent of older people suffer from it worldwide. WEAAD is the annual day recognised by the United Nations for raising awareness of elder abuse throughout the world. It is a day to say "no" to elder abuse and let older people know they have the right to live without fear and abuse.
Click here to access the website.

New resources for carers of people with incontinence
In a related vein, the Continence Foundation of Australia (CFA) is gearing up to launch a new national campaign to mark World Continence Week, also taking place in June.
The campaign, Tell someone who cares, is supported by Carers Australia and will include the launch of new resources for carers of people with incontinence, such as a carer guidebook and short videos on the CFA website. It will also outline the available support services, including the National Continence Helpline (1800 33 00 66), which can assist with information and referrals to health and support services.
CFA chief executive Barry Cahill said support and recognition for the extraordinary contribution carers made to society was long overdue.
Carers Australia's chief executive Ara Cresswell said involvement with the campaign would have ongoing benefits for carers, as providing information and practical advice could be vital to ensuring to the health and wellbeing of both the carer and the person they care for.
World Continence Week takes place 22 to 28 June.
For more information visit the CFA website.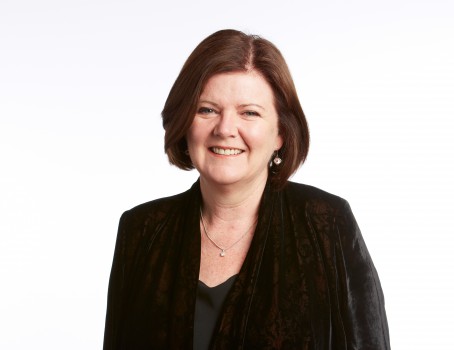 Benevolent appoints Joanne Toohey as CEO
The Benevolent Society has appointed Joanne Toohey as its chief executive officer after nine months of serving as acting CEO.
Ms Toohey is a former director of operations at UnitingCare Ageing and regional executive manager for property at Uniting Care. She joined the Benevolent Society in 2013 as executive director of NSW Operations.
Her appointment comes after an extensive nationwide search following the departure of Anne Hollonds as CEO in July 2014.
Lisa Chung, chairman of the Benevolent Society board, said Ms Toohey had proven to be an exceptional interim CEO and the board was confident she was the right person to lead the organisation.
Ms Toohey said her goal was for The Benevolent Society to build on its reputation as an innovative provider of services. "I am motivated by our commitment to social justice and want to see The Benevolent Society continue to be a leader in improving social impact and advocacy for a just society where all Australians are able to thrive," she said.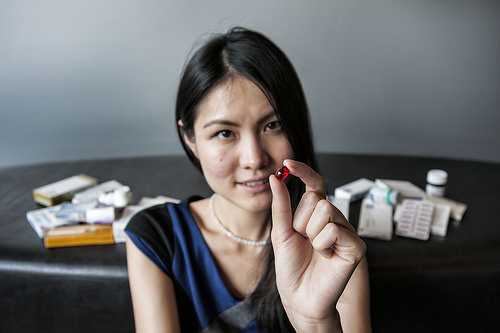 Fresh warning on crushing tablets
New Australian research has shown that people who take more than four doses of medicine a day appear more likely to crush tablets or open capsules, potentially reducing their effectiveness.
Further, most of those who modified medication dosage forms did not seek advice from healthcare professionals, instead turning to family and friends.
Dr Esther Lau, one of the researchers from QUT's School of Clinical Sciences, said almost half of the 369 respondents did not think there would be issues with crushing or modifying tablets or capsules.
"It is concerning that this many of the people surveyed did not seem aware of the potential dangers associated with modifying dosage forms," she said.
"Depending on the tablet or capsule, and the type of medicine, modifying the dosage forms can lead to reduced effectiveness of the medication, and increased risk of adverse effects.
The study, conducted by QUT and the University of Queensland, was published in the Journal of Pharmacy Practice and Research.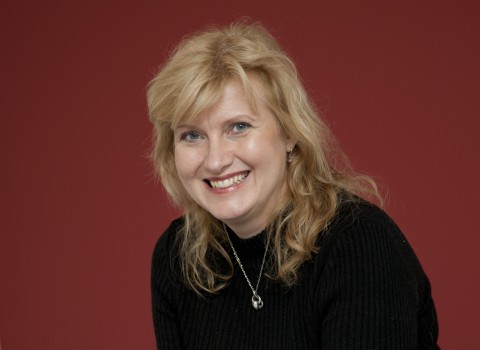 New work to develop culturally sensitive dementia care
An Australian research project is investigating the most appropriate ways of treating dementia with cultural sensitivity, with the chief investigators having recently visited the Torres Strait Islands to get feedback from local workers on a new screening tool.
University of Queensland School of Psychology researcher Professor Nancy Pachana made the trip with representatives from James Cook University and Alzheimer's Australia (Qld).
Professor Pachana said that age-related illness was a major concern for the Torres Strait community, with the population particularly vulnerable to age-related health conditions.
"The Torres Strait region has an increasingly ageing population and there is real interest in how to cope with concerning behaviours in people with dementia," she said.
While there she consulted with local healthcare workers about the appropriateness of the Geriatric Anxiety Inventory for the Torres population, a screening tool she developed with Professor Gerard Byrne of the UQ School of Medicine, which is used globally.
"I was pleased to know, after speaking with several Torres Strait health professionals, that our Geriatric Anxiety Inventory was considered relatively straightforward to deliver in this cultural context," Professor Pachana said.
Did we miss something? Send your news to [email protected]