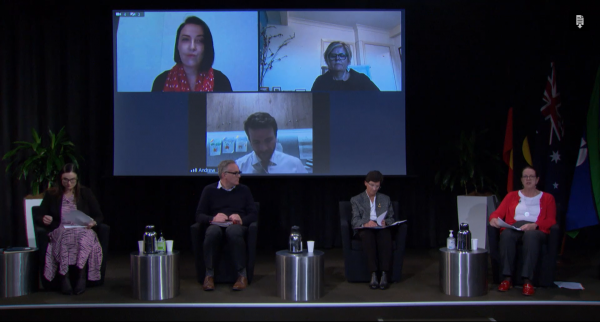 Residential aged care providers need to focus on preventative measures including hand hygiene, staff training and leadership to reduce the risk of coronavirus entering aged care facilities, says Australia's chief nurse.
The Department of Health held a webinar for residential aged care providers and staff on COVID-19 preparedness and prevention on Friday afternoon.
The webinar discussion covered preparing for an outbreak, a suspected or confirmed outbreak and the expectations of the aged care quality regulator.
Australia's chief nurse and midwifery officer Alison McMillan said prevention was the most important strategy for aged care providers need to focus on.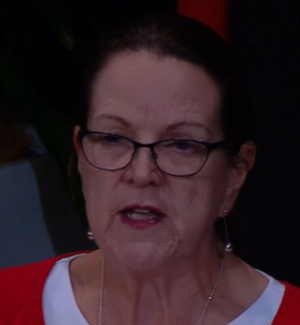 "We need to manage and control if we need to, but prevention has to be our priority and it's the preventative measures that will stop this getting into your facility," Ms McMillian told viewers of the webinar on Friday.
Hand hygiene is the most effective prevention mechanism, she said.
"Hands are the things that are most likely to transmit these things between residents."
There needs to be strict adherence to hand hygiene in facilities either using hand sanitiser or through regular hand washing for 20 seconds, Ms McMillan said.
Educating staff is another key prevention strategy, she said.
"You need to be training your staff, making them familiar with these procedures and that doesn't just mean showing them a video on personal protective equipment," she said.
"They need to be able to know and understand and be able to demonstrate to you how to use this equipment safely for themselves and for the residents of course," Ms McMillan said.
Providers also need to identify a staff member as a point of contact for outbreak management and planning, she said.
"Clear leadership and planning is critical to the success of containing any outbreak to as few people as possible."
Ensure ongoing communication
Aged Care Quality and Safety Commission head Janet Anderson said the quality commission has received a substantial volume of complaints from family members in relation to restrictions and the mental wellbeing of residents.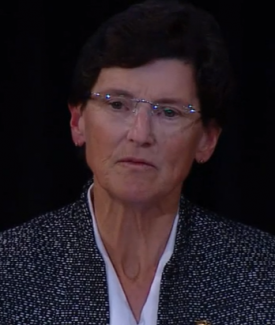 Ms Anderson said providers must work with each resident to achieve the best outcome for them.
"There is a growing body of evidence of which we're becoming more aware that any tension between these two imperatives… is best resolved on a case by case basis," Ms Anderson told providers.
"Deal with the individual, understand what matters to the individual and their families, and work it through."
Trust must be part of the equation, she said.
"If there's a relationship of trust between the provider and the family, then we find again and again it's easier to find a satisfactory accommodation which is going to suit all parties," Ms Anderson said.
She said the quality commission expected providers to continue to:
practice ongoing communication with residents and families
put in place arrangements to support residents to stay in contact with families, friends and loved ones
deliver safe, quality care to residents during the visitor restrictions.
Act early when outbreak suspected
Aged care providers need to contact the local state or territory public health unit and the Commonwealth Department of Health when they suspect a coronavirus outbreak in a facility, said Lisa Peterson, NSW state manager at the Department of Health.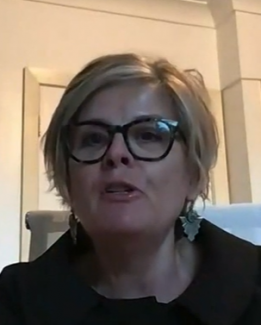 "If you're in a situation where your staff or your residents have been tested and you're waiting on results, I would still encourage you to contact your public health unit and the department straight away," Ms Peterson told the webinar.
"That will ensure that we're ready to help you if a COVID infection is confirmed," she said.
The assistance provided will depend on individual circumstances and is scalable depending on the nature of the outbreak, Ms Peterson said.
Watch the Residential aged care COVID-19 webinar here.
Comment on the story below. Follow Australian Ageing Agenda on Facebook, Twitter and LinkedIn, sign up to our twice-weekly newsletter and subscribe to AAA magazine for the complete aged care picture.