There are fresh calls for the government to undertake a review of funding for residential care following confirmation the Commonwealth will examine alternative ways of achieving budgeted savings to the Aged Care Funding Instrument.
Last month Australian Ageing Agenda first reported that the government had told industry stakeholders at a National Aged Care Alliance meeting it was open to alternative ways of adjusting ACFI, but that it still had to achieve the same $1.2 billion savings over four years (read that story here).
Speaking at the Aged & Community Services Australia summit in Hobart last week Minister for Aged Care Sussan Ley confirmed that the government would work with the sector to find an alternative to the cuts to the ACFI, but said any measure had to deliver the same savings.
AAA understands the government and sector stakeholders are working to a deadline of the end of September to agree on an alternative to the controversial ACFI cuts that were first announced in the May budget.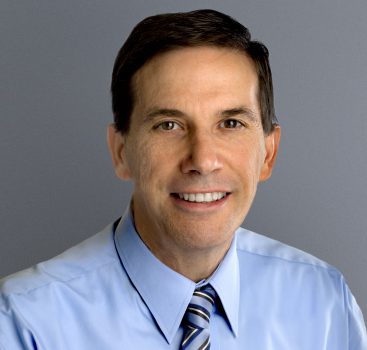 Chair of the UnitingCare Aged Care Network Steve Teulan yesterday said the cuts would compromise the quality of care for residents and reduce future access for vulnerable older Australians.
"We call on the government to work collaboratively with the sector on a full review of funding arrangements, including an assessment of funding required to meet the care needs of people being supported in residential aged care services, and to put the funding cuts on hold while the review is carried out," said Mr Teulan.
He said the government's offer to discuss how it achieves aged care funding cuts was welcome and demonstrated a willingness to engage with the sector to find ways to minimise the impact of the cuts.
"However, at the same time, the government has made it clear that it is still seeking to cut more than $2 billion from aged care services," he said.
"We recognise the government's need to manage the growth of expenditure on aged care, but any sustainable funding model must consider the care needs of growing numbers of older people requiring residential aged care," Mr Teulan said.
As AAA has reported, UnitingCare Aged Care Network previously commissioned modelling that indicated the cuts, on average, would reduce the funding to care for aged care residents by $6,650 per resident, per year (read that story here).
Aged care funding cuts: Follow AAA's full coverage here
Want to have your say on this story? Comment below. Send us your news and tip-offs to editorial@australianageingagenda.com.au 
Subscribe to Australian Ageing Agenda magazine