Residential aged care providers need make difficult decisions, look after their leaders and understand their consumers to ensure they position themselves for a sustainable future in quality care delivery, an industry conference has heard.
Consumer and provider peak bodies Council on the Ageing Australia and Aged and Community Services Australia held a two-day virtual conference last week on innovating in residential aged care.
The conference heard from a panel of aged care leaders about how to lead change with dignity and respect.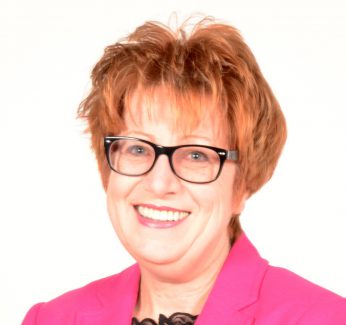 Royal Freemasons CEO Kerri Rivett said aged care providers would need to make some difficult decisions now to prepare for the future.
"When you're doing your strategy with your board and executive around what your consumers think, what your staff think, and [whether] your facilities and your home care business [are] fit for the future, there [are] difficult decisions that need to be made now to ensure you are sustainable for the future, meet the future consumer needs and align yourself with the recommendations that have come out of the commission and the reports from government," Ms Rivett told the Innovating Residential Aged Care conference on Friday.
Enkindle Consulting director and former Feros Care CEO Jennene Buckley reiterated the need to make difficult decisions.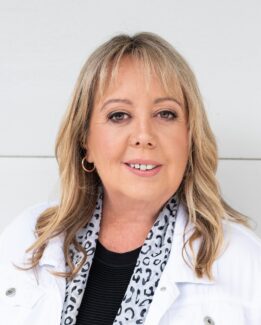 "There's some really tough decisions about some strategies needing to take a backseat so that there's enough resourcing for this reform [to be] dealt with," Ms Buckley told the forum.
She said providers also needed a strategy for looking after aged care leaders to ensure they are able to get through these next few years.
"There would be lots of executives who have just gone through 10 years of reform… and two years of a pandemic, and still going 'have I got it in me to lift and be able to get through these next four years and be able to deliver for our clients and our staff and the organisation?'" Ms Buckley said.
"For boards, the biggest risk you have right now is losing your executives because… right now you need them. It is as much of an issue as we've got with our frontline workforce," she said.
IRT Group Patrick Reid said it was also important for aged care boards and executives to have a good understanding of their organisation.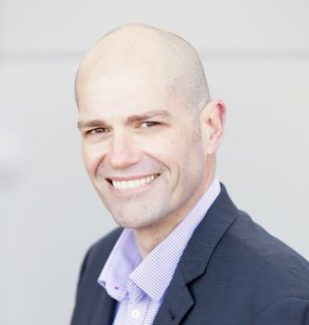 "We [spent] a lot of time making sure we understand the context of our operating environment, both ourselves as an organisation… but also to the environment in which we're operating.
"I think you need to have those brutal facts and hence why we get our board … educated around what the sector looks like, what our own environment is and how we're performing within that industry or that environment, so they do understand that the times are tough and things are hard," Mr Reid said.
"Unless they really have a good understanding of what's real, then it is difficult to get movement from either a board or an executive even to make those decisions," he said.
Understand your consumer
Eslewhere Ms Buckley said listening to consumers to understand their aged care journey was most important and a focus at Feros Care during her 20-year tenure as CEO.
"Really sit down and map out with consumers their journey from the moment they inquire with you to the day that they leave you. And sit with them to understand their experience so this is a matter of one-on-one interviews in their homes," she said.
Ms Buckley said she went undercover while CEO into a meeting pretending to be a scribe and listened to the stories of consumers.
"What I thought we were doing well, we weren't," Ms Buckley said. "When you understand the journey and the experience of your clients, their aspirations and what they want to achieve and what impact you have on them when you make these decisions as a management or an executive or a board, it is amazing."
The COTA ACSA Innovating Residential Aged Care conference took place on 18 – 19 November.
Main image: Panellists Jennene Buckley, Kerri Rivett, Patrick Reid and session chair Paul Sadler
Comment on the story below. Follow Australian Ageing Agenda on Facebook, Twitter and LinkedIn, sign up to our twice-weekly newsletter and subscribe to AAA magazine for the complete aged care picture.