The new aged care Act is an opportunity for providers to take a step back and look at how they operate their organisations, an industry conference has heard.
Residential aged care executives discussed the impacts and opportunities of forthcoming aged care reforms at Leading Age Services Australia's Roadmap to Reform forum on Thursday.
Amanda McNamara, director of corporate services at West Australian aged care provider Maurice Zeffert Home, said the proposed increased compliance would take away some control for providers.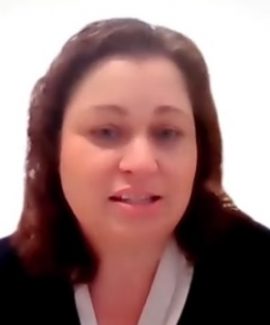 "If you look at it through a business lens, we're left with a lot of responsibility with not a lot of authority. That itself presents a great opportunity to step out and look at things differently," Ms McNamara told the virtual forum.
Maurice Zeffert Home is taking this as an opportunity to review their approach to human resources and focus on staff, she said.
"These reforms give us the opportunity to upskill our staff, really invest in our purpose and our culture and start thinking about things differently," Ms McNamara said.
She said the provider has a particular focus on what motivates the Generation Y cohort, which refers to people born in the 1980s and 1990s.
"They are our next workforce" and the sector has the opportunity to provide career pathways for them, she said.
"If we plan it right and we don't stereotype people into their specific departments and give them opportunity to make those [career] changes, that's where we've certainly got opportunity to upskill and professionalise this as an entire sector as being attractive for younger people wanting to enter the workforce," she said.
Warren Ortmann, general manager corporate services at South Australian aged care provider Life Care, agreed it was inherent upon all provider to think differently to attract staff to the sector.
"It is about saying what does the future hold, rather than saying let's just keep on trying to do what we're currently doing because we're seeing the impact of COVID-19 on trying to obtain staff from overseas… and that's dried up," he said.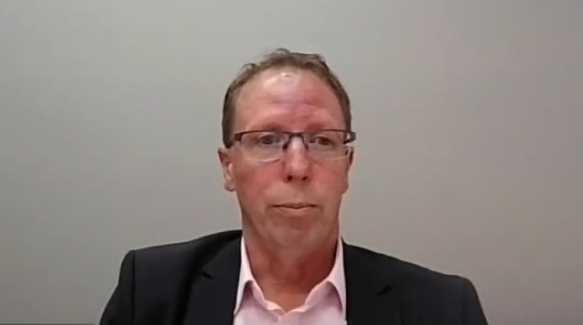 Resident experience is key
If providers only focus on providing the mandated 200 care minutes and not on the resident experience part of care, "we'll have failed as an industry," Mr Ortmann said.
Kerri Rivett, CEO of aged care provider Royal Freemasons in Victoria, said she was apprehensive that the mandated 200 care minutes would impact their ability to maintain their care model.
"We spent all these years moving away from that medical model into a much more social model because many of our residents, they don't talk about the wound on their leg, they talk about the people that actually spoke to them," said Ms Rivett, who facilitated the panel session.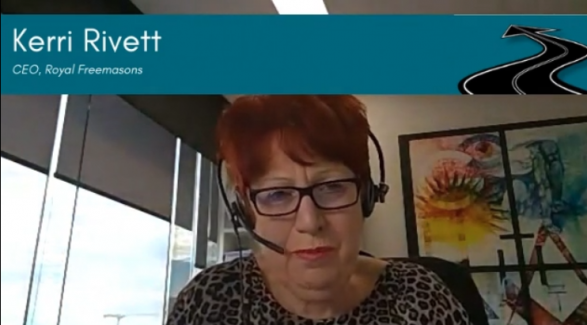 Peter Williams, CEO of Tasmanian aged care provider OneCare, agreed with Ms Rivett that more people did not necessarily equal better care.
The consumer experience should be used as a provider's key performance indicator, he said.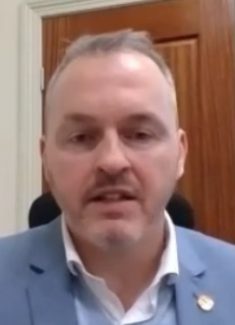 "When someone recommends their family friend to come into your service, that's your measure of success. That's a really powerful one to have because the more people that are saying, 'yes, my experience was really positive' and 'this is a great place to be' then what you're doing is working," Mr Williams said.
"We can get caught up in lots of other metrics like our finances as well as clinical, but really the experience is an important one," he said.
The LASA Roadmap to Reform virtual forum took place on 15 July.
Comment on the story below. Follow Australian Ageing Agenda on Facebook, Twitter and LinkedIn, sign up to our twice-weekly newsletter and subscribe to AAA magazine for the complete aged care picture.