Seniors rights advocates in Victoria are calling for the state's Royal Commission into Family Violence to include older people in its deliberations, given elder abuse is most commonly perpetrated by family members.
On Monday the Victorian Premier, Daniel Andrews, announced the commission's proposed Terms of Reference, saying that "nothing was off limits" for the inquiry.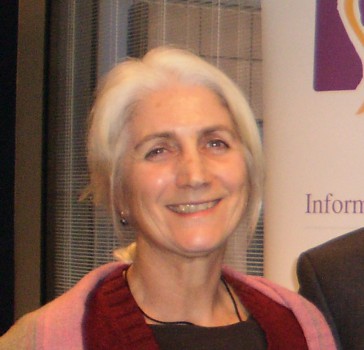 While the terms of reference mention seniors along with numerous other groups including LGBTI and Aboriginal people, family violence is outlined as most commonly perpetrated by men against women and children.
Seniors Rights Victoria, the state's support service for seniors experiencing abuse, said that elder abuse must be recognised as a serious family violence issue.
"Women and children suffer enormously from family violence, but thousands of older people are suffering as well," Seniors Rights Victoria manager Jenny Blakey told Australian Ageing Agenda.
The service, which received thousands of calls on its helpline last year, said that financial and psychological abuse were the most common forms of abuse reported – and that adult children were the most common perpetrators.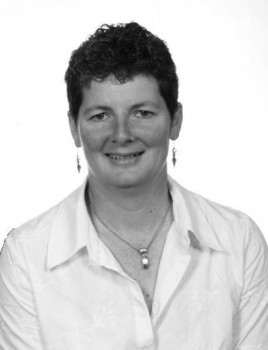 Council on the Ageing (COTA) Victoria similarly said it was keen to see elder abuse considered by the commission.
"We have raised it with the previous government and are working to raise it with this government," said Sue Hendy, chief executive officer of COTA Victoria.
"Older people are part of families and elder abuse is about families behaving badly toward the older generation – parents, uncles, aunts, and so on."
Ms Hendy said that elder abuse was an important issue and it needed to be named, brought out into the community, with people experiencing abuse able to seek support. "Perpetrators of abuse need to understand that it is illegal and communities need to understand what elder abuse is," she said.
Ms Blakey also singled out community understanding of elder abuse as a key consideration for the commission.
"We want a greater awareness of elder abuse; that often it occurs through a lack of respect towards older people. I don't think people are aware of it as much as family violence. Certainly we want to make sure women and children are safe, and we want older people to be safe as well; we want them included in the equation," she said.
In addition to greater resources dedicated to raising awareness of the problem, advocates wanted to see law and policy responses that were sensitive to the particular needs of older people, said Ms Blakey.
Further, she said there needed to be greater supports for seniors who were dealing with ongoing difficult family situations, and for some that may mean greater access to housing.
In accordance with its terms of reference, Ms Blakey suggested the commission look at how elder abuse could be prevented and how victims could be better supported to access justice.
Related AAA coverage:
Expert calls for legal reform on elder abuse
Australia to get elder abuse hub