Aged care providers operating in rural and remote areas are facing increased competition from Multi-Purpose Services (MPS), which has been exacerbated by a recent Commonwealth funding boost, a state peak body says.
Last December, the Federal Government announced a $5.79 million increase in funding for 17 MPSs across Queensland, New South Wales and Victoria, including the opening of three new MPSs in NSW to provide 52 new residential places.
The government described it as an increase to the provision of aged care in rural and remote areas.
The MPSs are jointly funded between the federal and state governments, providing health and aged care to small rural and remote communities that could not viably support stand-alone hospitals or aged care facilities.
However, Aged and Community Services NSW & ACT has sharply criticised the funding announcement, arguing that MPSs were in direct competition with aged care providers in NSW, rather than operating in areas of unmet demand.
In a letter to Minster for Aged Care Sussan Ley, the peak's CEO Illana Halliday said the three new MPSs announced in December were located in areas of NSW where there were already existing aged care facilities.
In three of the areas where additional beds were to be added to existing MPSs, there were also aged care providers operating, she said.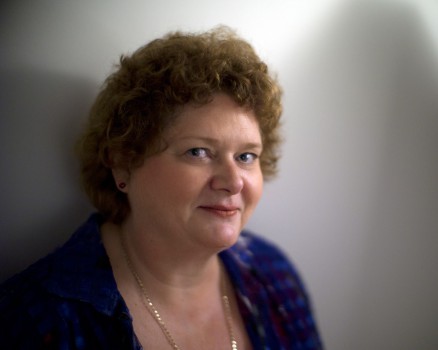 As an MPS does not charge user contributions, Ms Halliday argued they were creating unfair competition with existing facilities, and that many people were electing to wait for a bed with an MPS to avoid paying higher fees.
"At a time when rural, regional and remote providers are experiencing major reforms and struggling to sustain good quality care, they are being undermined by this alternative system," Ms Halliday said in the letter.
Ms Halliday also expressed concerns with the level of care provided by the services, stating that an MPS "does not meet the same accreditation standards, does not provide services designed to provide the consumer with control and choice over their lives, and does not provide the daily activities and stimulation older people deserve."
Speaking to Australian Ageing Agenda this week, Ms Halliday said for many years, providers had reported experiencing significant negative impacts on bed occupancy due to competition from MPSs.
She said 26 of the 63 MPSs in NSW were operating in locations where there was a direct mainstream aged care provider.
Ms Halliday noted one example of a provider who was struggling with a vacancy rate of 20 per cent, whereas the MPS in the same town had a waiting list of over 10 people.
"There are significant financial incentives being provided to use the MPS despite the fact there is a very different level of care being provided," said Ms Halliday.
"We believe that the standard of care is not appropriate," she said. "It's a medical model; it's a hospital bed."
She said she was not opposed to MPSs being part of the mix of aged care service provision, but in light of any further expansion, she would like government to review the policy and to have a conversation with aged care providers about the impact of MPSs, ensure a quality of care, and to look at alternative or collaborative models.
"I want to make sure that any beds that open up are actually being provided to the standard that we think is acceptable, that the Australian community thinks is acceptable and doesn't put at risk existing aged care facilities that are providing to those standards."
The Department of Health did not respond to Australian Ageing Agenda's request for comment.
Correction: a previous edition of this story incorrectly stated that a provider was struggling with a 20 per cent occupancy rate. It was with a 20 vacancy rate.
Want to have your say on this story? Comment below. Send us your news and tip-offs to editorial@australianageingagenda.com.au 
Subscribe to Australian Ageing Agenda magazine (includes Technology Review)