Aged care providers have serious concerns about the toll the reforms may have on their teams and the sector in the coming year, says a survey.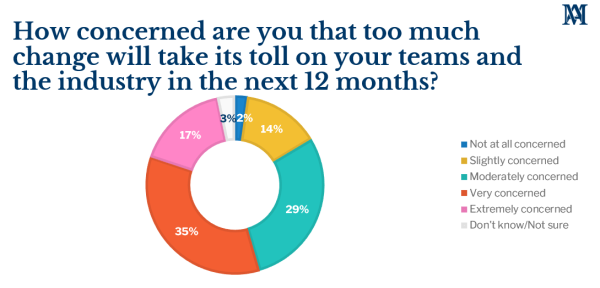 Conducted by aged care consulting firm Mirus Australia – and capturing the thoughts of 283 aged care leaders from 167 providers across the industry – more than half of the respondents (52 per cent) said they were very or extremely concerned about how the transformation of the sector will impact their organisations and staff.

Just 2 per cent of respondents expressed no concern over the raft of changes at all.
"These survey findings highlight the complexity of the aged care landscape and the significant challenges our providers are facing as they anticipate rapid changes in the industry," said Mirus Australia partner Andrew Farmer.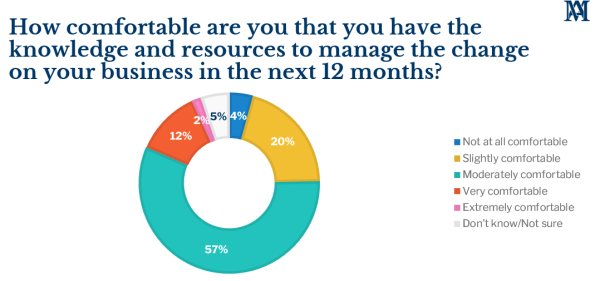 When asked about their level of comfort in managing the upcoming changes on their business – which include a mandatory 200 minutes of care per resident per day from 1 October – only 14 per cent of respondents felt extremely or very comfortable that they have the necessary knowledge and resources to navigate the challenges successfully.
Meanwhile, 77 per cent of respondents expressed feeling moderately or slightly comfortable, suggesting a majority of providers still seek guidance and support.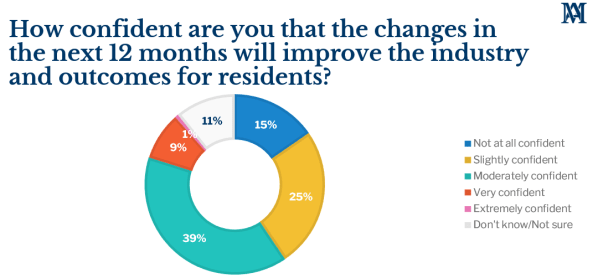 Asked how confident they were that the reforms will improve outcomes, 10 per cent of the surveyed providers felt very confident or extremely confident that the changes expected over the next 12 months would lead to improvements for their residents and the industry overall.
A significant proportion of respondents, however, said they felt only moderately or slightly confident, indicating a cautious outlook.
Concerningly, 15 per cent of providers surveyed expressed no confidence at all.
"The pace of reform is creating implementation challenges for providers."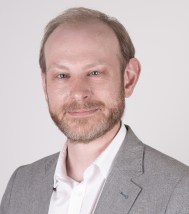 Speaking to Australian Ageing Agenda in response to the survey's findings, Tom Symondson – chief executive officer of provider peak the Aged & Community Care Providers Association – said: "We fully support well-designed reform in the aged care sector, but that reform must be at a manageable pace and not exacerbate existing problems."
He added: "The pace of reform is creating implementation challenges for providers. The volume and magnitude of reforms are significant and some are more complex and require more capacity to implement than others."
Mr Symondson told AAA providers were trying to navigate the reforms "as best they can".
However, he said more government help is needed if providers are going to hit the mandatory deadlines. "There needs to be more consideration of the timing of reform as well as improved support to achieve the transformational change that older Australians and the broader community expect to see in aged care."
Comment on the story below. Follow Australian Ageing Agenda on Facebook, Twitter and LinkedIn, sign up to our twice-weekly newsletter and subscribe to AAA magazine for the complete aged care picture.