This Sunday offers an opportunity to celebrate Australia's aged care workers on Aged Care Employee Day, held annually on 7 August.
Providers, residents and families are gearing up to voice thanks to the 360,000 or so aged care staff who look after older loved ones in residential, home and community care settings.
Now in its fifth year, Aged Care Employee Day is a chance to recognise the work – often above and beyond the call of duty – carried out by the aged care workforce, particularly during the Covid pandemic which tested an already over-stretched workforce to its limits.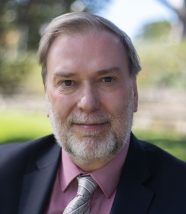 "Aged Care Employee Day has become an important date in our calendar and reminds us of the caring and professional work of our aged care staff who are our care superheroes who make the lives of older Australians better," said Paul Sadler, interim CEO of provider peak Aged & Community Care Providers Association.
"We want our residents and clients, their families and friends, to join us in saying 'thank you for a job well done' and recognise the hard work of aged care staff in caring for our loved ones.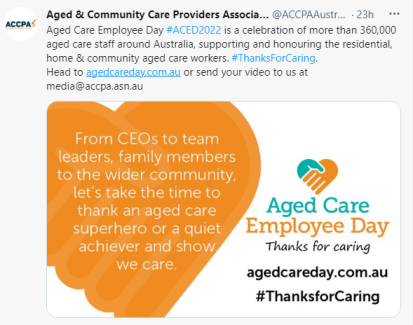 Care, commitment and passion
RSL LifeCare interim CEO Graham Millett said this year's theme 'thanks for caring' was a particularly appropriate, following another turbulent year with the ongoing pandemic, mixed with devastating weather events.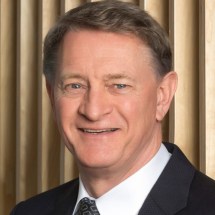 "The past year has presented many challenges and I've been so proud of how every RSL LifeCare employee has taken care of our clients and residents," Mr Millett told Australian Ageing Agenda.
"Aged Care Employee Day is a chance to celebrate every RSL LifeCare team member who helps enrich the lives of our veterans and our seniors. From our nurses and care workers, cooks and hospitality teams, drivers and cleaners, our 600-plus volunteers, leisure and lifestyle officers and right through to our head office support services. Everyone plays a role in enriching lives and their dedication and support is invaluable," said Mr Millett.
Frank Weits, CEO of South Australian aged care provider ACH Group, said Aged Care Employee Day is an important day, not only for the sector, but also the wider community.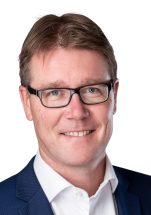 "Almost every Australian will cross paths with aged care services within their lifetime and therefore many will meet, or be cared for by, the passionate people in the sector," said Mr Weits. "Aged Care Employee Day celebrates everyone who is involved in supporting older people who receive aged care services and recognises the incredible work they do. I thank all the staff at ACH Group for their care, commitment and passion."
ACH Group will celebrate Aged Care Employee Day delivering gifts to each of its 1,900 employees. They include Lynn Coleshill, who has worked at ACH Group's West Park Residential Care Home in Goolwa – on SA's south coast – for more than 34 years, 20 years of which as manager.
Ms Coleshill said supporting residents to live well and achieve their goals is key to keeping her inspired and motivated. "Caring for residents requires a holistic approach, it's about providing clinical care but also looking at their individual wellbeing needs and supporting the residents to remain socially, physically, and mentally active," she said.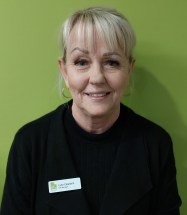 When hiring staff, Ms Coleshill said she looks for specific personality traits. "I look for people with genuine empathy for older people and who have patience. They need to have good communication and effective listening skills and understand how to prioritise their work."
During the more than three decades Ms Coleshill has worked in the sector, she has seen a lot of changes. "Time doesn't stand still in aged care. Working as a team is vital to being able to adapt to the changes and challenges. This year has been very challenging with Covid, but the residents and staff are so resilient."
"I love the people I care for."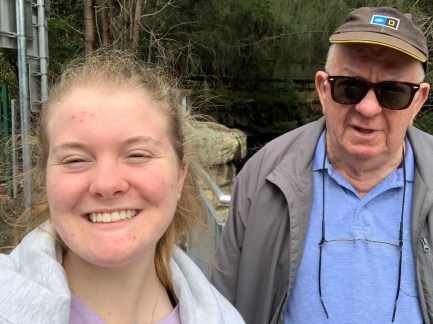 HammondCare will acknowledge Aged Care Employee Day with a midday minute of reflection. "There's never been a more important time than the middle of a challenging winter with increasing Covid spread and workforce pressure to come together and show our appreciation for our frontline aged care and health workers," said HammondCare CEO Mike Baird.
Emma Taha has been working at HammondCare's Lucinda Overnight Respite Cottage since leaving high school in 2020. "I love the people I care for," said Ms Taha. "No two people are the same and like their personalities their care needs are different. I have learned lots from the wisdom of these guests and it has widened my perspective of the world."
"No two days are the same, but every day is wonderful."
Carinity is also among the providers who will be celebrating its staff on Sunday. Registered nurse Aleena Baby (pictured top) is one of more than 1,100 Carinity employees providing care for Queensland seniors living in 12 residential aged care communities or in their own home through in-home care services.
Ms Baby is clinical nurse consultant at Carinity Karinya Place residential aged care community in Laidley, a rural town in the Lockyear Valley. "I wanted to be a registered nurse because it is one of the most rewarding careers a person can hold," said Ms Baby. "Working in aged care is quite challenging but very rewarding. I very much enjoy talking with the residents and when I see smiles on their faces.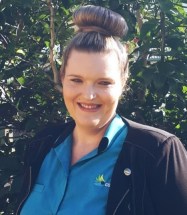 Shandell Bozanic began her journey caring for seniors when she started volunteering at an aged care community while still in high school. "I remember visiting my grandfather in hospice care. That was the moment I decided I wanted to be the one to look after people like him," said Ms Bozanic.
Now a clinical nurse consultant at Carinity Kepnock Grove in Bundaberg, Ms Bozanic said aged care is a fulfilling and rewarding profession. "No two days are the same, but every day is wonderful. I love listening to all [the residents'] stories, meeting their families and just being there for them during this stage in their lives."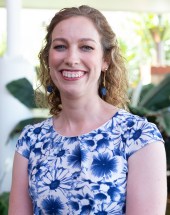 Breda Brennan is lifestyle coordinator at Carinity Home Care Rockhampton and supports clients at home. She says one of the joys of the job for her is interacting with seniors.
"I love being able to have a chat with clients and try and brighten their day a little. For some of our clients I may be the only person they speak to in that week. It makes my day when I am getting off the phone and the client says that they are feeling so much better."
Carinity Aged Care executive manager Heidi Dowse paid tribute to all the staff who have gone "above and beyond" during the ongoing Covid pandemic. "Our professional, compassionate and diligent staff have continued their fantastic care for our residents during a very difficult time," said Ms Dowse.
"I thank them for their exemplary commitment to support some of their community's most vulnerable people, while helping them to live with purpose every day."
You can pay your respects to Australia's aged care workforce on Twitter #ACED2022 #ThanksForCaring. Alternatively, you can visit the @ACCPAAustralia profile to see videos and stories celebrating the Australians who work in #agedcare.
Main image: Aleena Baby
Comment on the story below. Follow Australian Ageing Agenda on Facebook, Twitter and LinkedIn, sign up to our twice-weekly newsletter and subscribe to AAA magazine for the complete aged care picture.