A group of unions representing aged care workers has released a four-point plan to improve the aged care system that includes mandated minimum staffing levels and training requirements and transparency with how providers spend that funding.
The campaign launched on Monday also calls for an increase in government funding for more staff, and largely has the support of provider groups.
It has been developed by the Health Services Union, the Australian Nursing and Midwifery Federation, the United Workers Union and the Australian Council of Trade Unions to improve care outcomes and provide support for aged care workforce during the pandemic.
It aims to "fix our broken aged care system," the unions said in a statement.
The campaign calls for:
mandated minimum staffing levels and required mix of skills and qualifications in every residential facility on every shift
transparency and accountability for Government funding
mandated training requirements accessible to all staff and paid by the employer
an increase in government funding linked to the provision of care and the direct employment of permanent staff with decent pay and enough hours to live on.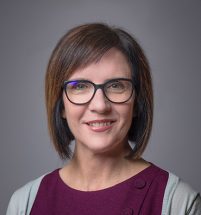 ANMF federal secretary Annie Butler said understaffing in aged care has was widespread before COVID-19 and the aged care royal commission exposed it.
The pandemic has further demonstrated that mandating minimum staffing levels must be an urgent priority as part of any lasting reforms of the sector, she said.
"If that doesn't happen, safe, quality care cannot be guaranteed and the pain and suffering of elderly Australians will go on," Ms Butler said.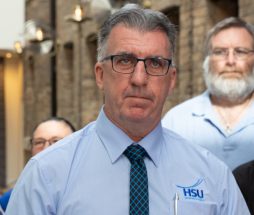 HSU president Gerard Hayes said "a properly and transparently funded aged care sector will lead to better pay and conditions for all aged care workers – only this will ensure the high-quality care that all older Australians deserve."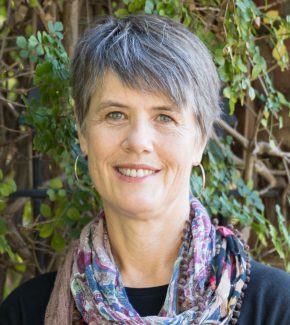 UWU aged care director Carolyn Smith said "the aged care system desperately needs a fix in the form of increased, accountable funding for better staffing."
ACTU president Michele O'Neil said "we need to ensure that one job is enough for any worker in aged care. Aged care workers having to work between multiple facilities has been a huge problem during the pandemic and must end."
Peaks support unions' plan
Leading Age Services Australia has long supported staffing increases, said CEO Sean Rooney. The challenge is the average aged care provider is struggling to cover their operating costs, he said.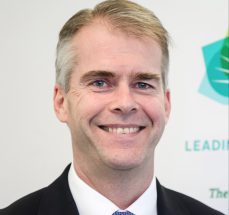 "Significantly more funding is required to increase the numbers, remuneration and qualifications of staff," Mr Rooney told Australian Ageing Agenda.
However, he reiterated LASA's reservations about a one-size-fits-all staff-to-resident ratio because a number of factors influence the best number and mix of staff in aged care, including residents acuity and care needs and the facility's care model.
"LASA believes that we should establish smart ratios that are case mix adjusted, aligned to care outcomes, linked to funding, and allow flexibility to adjust to local circumstances, on an if-not-why-not basis.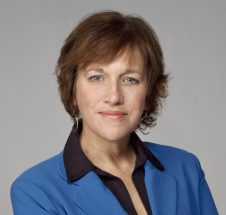 "That means if the provider's staffing numbers and skills mix are not consistent with the agreed case mix requirements, then they must detail why not and what is the impact on the care outcomes delivered," Mr Rooney said.
On funding transparency, Mr Rooney reiterated LASA's position that Australia's aged care system needs a nationally consistent approach to measuring performance at the resident and client, service and system levels.
Aged and Community Services Australia CEO Patricia Sparrow told AAA "ACSA will work with any and all organisations, including the unions, to ensure the system is reformed and that aged care providers are able to provide the care the community expects and that we want to deliver."
Victorian government announces aged care funding
On Tuesday, the Victorian state government announced a $30-million funding package to improve 50 state-owned residential aged care services.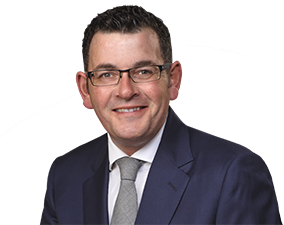 The package announced by Victoria Premier Daniel Andrews and ageing minister Luke Donnellan includes $20 million to upgrade 17 metropolitan and 16 regional residential aged care facilities.
Victoria's state-owned facilities also receive additional funding from the state government to pay for set levels of staffing.
Mr Andrews said the funding would ensure older Victorians continue to receive the care they deserve.
"There is no more worthwhile investment – helping to rebuild our economy, while also ensuring the quality of care for thousands of older Victorians," Mr Andrews said.
Comment on the story below. Follow Australian Ageing Agenda on Facebook, Twitter and LinkedIn, sign up to our twice-weekly newsletter and subscribe to AAA magazine for the complete aged care picture.