From the delivery of care to how staff do their job, information is managed and organisations promote their facilities, aged care is continuing its transition to an increasingly digital environment.
In the forthcoming May-June edition of Australian Ageing Agenda we will look at how providers can use technology and the cloud to improve operations and the delivery of care services.
We will speak with experts and researchers for tips in implementing cloud and other technology and profile providers who are already using these tools successfully.
Our report looks at:
choosing the right solutions to meet your goals
benefits of cloud technology
challenges of using the cloud and how to overcome them
aged care workers and technology
making the most out of big data.
We also report on technology that brings the inside out and allows potential new customers, family members and friends to virtually visit a facility. The technology enables visitors to get a realistic sense of aged care such as what buildings, rooms and facilities look like.
Professional development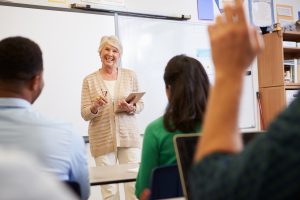 Next issue we will also to talk to educators, providers and students about external, in-house and independent education available for people providing personal, nursing, dementia and palliative care in residential facilities.
Among the programs being featured are university-developed training programs, one for facilities to deliver to personal care workers and another aimed at registered nurses who want to improve their gerontological nursing knowledge and skills. We will also look at university courses for those wanting to develop expertise in dementia and palliative care.
Infection control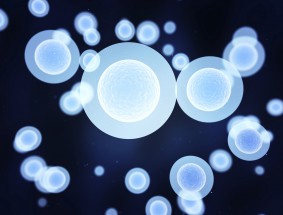 As always, aged care's quality regulator is interested in how providers are minimising the risk of infections and demonstrating antimicrobial stewardship.
We will too next issue, and particularly we will look at how the new standards approach these areas and speak with experts about best practice.
Email editorial submissions to negan@intermedia.com.au
Send advertising enquiries to advertise@australianageingagenda.com.au