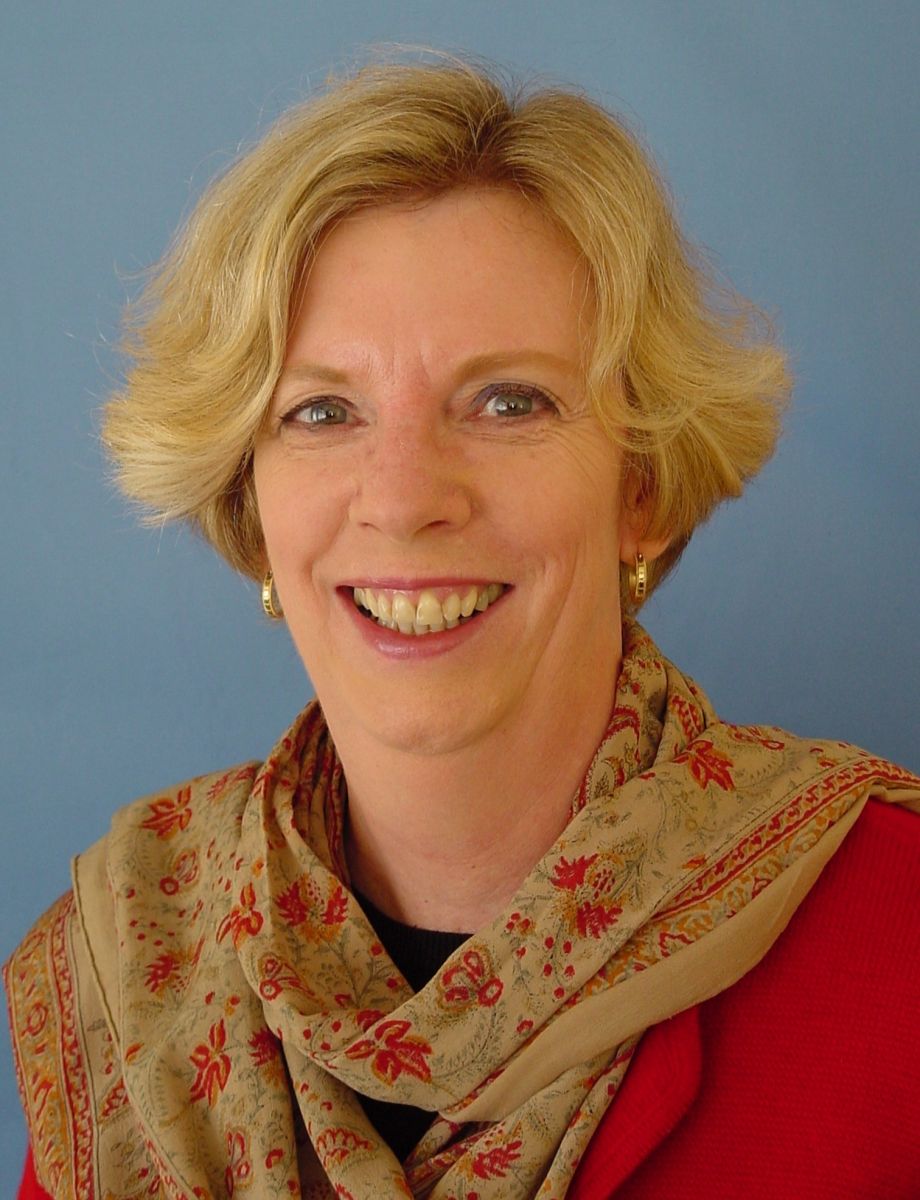 Above: Associate Commissioner, Sue Macri.
By Stephen Easton
The current aged care system is complex, difficult to navigate and perversely tailored to the funding needs of aged care providers, locking older Australians in rather than responding to their changing needs, according to Commissioner Robert Fizgerald.
A week out from the due date for responses to their draft report, Caring for Older Australians, he and Associate Commissioner Sue Macri explained the thinking behind their key recommendations to 150 industry representatives at a question-and-answer session, hosted by Alzheimer's Australia NSW at the North Ryde RSL Club in north-west Sydney yesterday.
"It's in the interests of providers to maintain people in the system and for their needs to grow ever more complex, because that's how the funding arrangements work," Mr Fitzgerald said, adding that many older Australians are afraid that if they ever leave the system, they will never get back in.
"We want a system that allows to people to get out of it. We want a system that provides restorative and rehabilitative services, so that after six months your needs might have reduced."
He also attacked the "artificial construct" whereby accommodation bonds can be charged for low care or extra services high care, but not standard high care, which he said was "not delivering the outcomes that advocates of this system would want".
"Indeed it's created a capital strike to the very root that needs it – that is, those that need to access high care and are on modest incomes. They are being excluded from the system because of this artificial contrivance."
Mr Fitzgerald defended his preference for periodic payments over accommodation bonds, the value of which he said would continue to increase until it was no longer acceptable to the public, leaving the government with no choice other than to cap them, which would be "catastrophic".
"Despite the fact that some providers are saying to us they don't like our recommendations in relation to accommodation bonds, there's a political reality about to hit them: people will not accept bonds of [up to] a million dollars, going forward."
Earlier, he said bonds were increasing because they were "exceptionally cheap debt" for providers to spend on facilities and maintenance, and because consumers were willing to pay them in order to retain the aged pension.
"Now it beggars belief that people do this, because they'd be better off without the aged pension, but Australians want the aged pension and we accept that you do, even when it makes no sense. We've decided, going forward, that instead the greater focus should be on accommodation charges on a daily, weekly, or monthly basis."
The major deficiencies in the current system have created the dire necessity for reform that has the experienced commissioner optimistic his final recommendations will eventually be accepted by the government.
To that end, he said the PC had tried to deal with potential stumbling blocks in advance, which no other similar inquiry had done previously, but there were still issues that could stand in the way of smooth passage through parliament.
"If, in a political sense, people choose to make the principal residence – the home – a central political issue, that would be enormously problematic.
"At the moment, people are contributing [money] but it has no relevance to their capacity to pay, so we think we've put together a package that is political doable. We think the response to the draft so far has been much better than anything that's ever happened previously."
According to Mr Fitzgerald, the trade-off for a system with no caps on services or the number of places was that consumers would have to contribute directly to the cost of care, proportionate to their capacity to pay, and that taking this part of the funding away would leave a significant fiscal hole to be filled, and few options to fill it for politicians seeking to block the reforms through appeals to the hip-pocket.
The commissioner explained that governments can not be exposed to endless fiscal risk, and so the Gateway agency would also have be designed as an instrument that could be used to ration care by changing the eligibility criteria, in the event of an unforeseen cost blow-out.
"I have not the slightest idea what the different political parties will do, but I think our position is utterly defensible," he said.
"The other thing is if the reforms don't go through, the intergenerational tax ramifications for our children and our grandchildren are quite huge," Ms Macri added.