The full rollout of consumer directed care across community care, the budget announcement of further consumer control measures from 2017, and the moving of aged care back to the health department.
These are just some of the significant milestones that occurred in 2015, a year in which aged care had no less than three ministers, experienced (yet another) departmental move, and was witness to significant change and reform – with much more on the horizon.
Australian Ageing Agenda asked various stakeholders, from aged care providers and their peak bodies to consumer groups and associations, for their views on the high and low points this year.
The high point for aged care in 2015…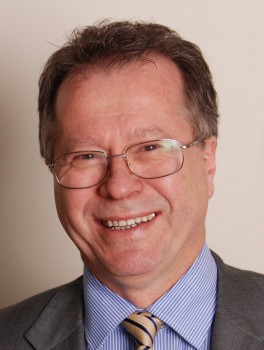 For Ian Yates, chief executive of Council on the Ageing, the high point in 2015 was the announcement of the choice and control measures in the 2015 budget.
From February 2017 the government is changing the funding arrangements to attach the package to the individual rather than the provider, paving the way for a significant shake-up of the home care sector. The budget measure, costing $73.7 million over four years, advances the government's plans for a more market-based, consumer-driven aged care system.
Mr Yates said: "These measures will be a 'game changer' in aged care reform for consumers in the face of resistance by many providers to the full implementation of CDC."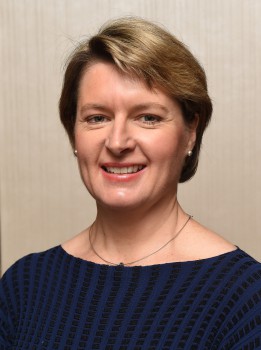 Carol Bennett, CEO of Alzheimer's Australia, said the high point was the shift of aged care into the health department.
"As the second leading cause of death in Australia, and a condition that affects more than 25,000 under 65, is no longer an aged care issue, it is a priority health issue. Having aged care and health in the one ministry better ensures the needs of people with dementia are at the forefront of health and wellbeing policy debates," said Ms Bennett.
The experience of dementia was largely informed by the response of the health system and the broader community, Ms Bennett said. "Dementia should not be relegated to just being an issue of ageing or aged care. The vast majority of people living with dementia are in the community, and many do not access aged services," she said.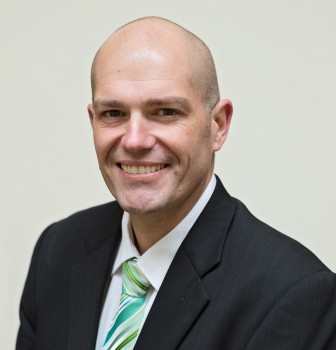 Patrick Reid, CEO of Leading Age Services Australia, said this year had seen increased industry engagement and consultation by several departments, "which we hope will continue and serve to better inform future budget decisions."
He said it was clear industry was in the midst of change but that providers were coming together to learn and share information. "A united front will be vital for influencing government and keeping ahead in this changing environment," said Mr Reid.
Suzanne Greenwood, chief executive officer of Catholic Health Australia, said a high point was the smooth transition the aged care home care sector made to consumer directed care "with just about all providers ready for the full change over on 1 July."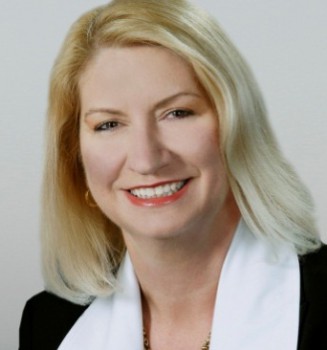 She also singled out "the exciting announcement of the change in existing and future home care place allocations being granted to eligible consumers from February 2017 and not to providers, thus making the 2014 ACAR round the last."
For John Kelly, CEO of Aged and Community Services Australia, the high point was the beginning of a process where "we have now begun a journey leading to greater consumer choice in aged care where there is now no stepping back."
Palliative Care Australia chief executive officer Liz Callaghan said the highlight had been the amount of change in aged care in 2015, with new packages and aged care returning to the department of health. The pace of change this year had been ambitious, she said.
"The high point was the full introduction of consumer directed care, providing community aged care consumers with greater control and the ability to make informed choices about the types of care services they access," said Ms Callaghan.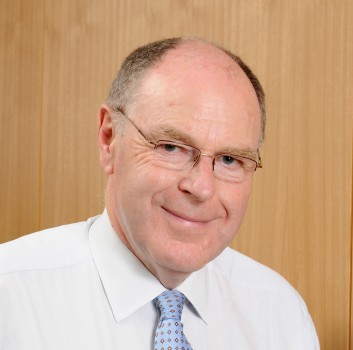 Andrew Larpent, CEO, Southern Cross Care SA & NT, nominated greater strides towards heathy ageing as a highlight. He said the provider's healthy ageing and wellness promotion programs across residential and community services had seen reduced frailty and improved quality of life through the regaining of strength and function through exercise.
"Thanks to the investment we have made in our health and wellness centres, we are seeing significant improvements in people's quality of life as we transform the traditional clinical model of care to an holistic healthy and active ageing model," said Mr Larpent.
Russell Bricknell, CEO of the Aged Care Channel, said the high point for him and his colleagues at ACC was being able to share the varied and interesting stories of older people in the context of inspiring better practice.
"For example, early this year we made a program about some of the challenges associated with caring for a person with dementia. Our star performer was a woman named Pat, who had previously starred as Madame Butterfly when she was younger," said Mr Bricknell.
… and the low point:
Ms Greenwood pointed to issues with the My Aged Care system as the sector's low point in 2015.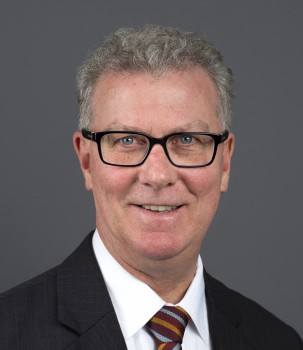 "The My Aged Care gateway rollout experienced a post-July overload which was challenging for consumers as well as providers but the department invested more resources to solve the issues," she said.
Similarly, Mr Kelly commented on "the reticence in beginning to involve providers early enough in determining content and having providers user test materials on the IT side of the reform agenda."
For Mr Yates, the low point was issues around provider readiness for consumer directed care: "The number of providers not been prepared to properly implement CDC in home care packages in terms of real consumer choice, and that have used CDC as a reason to increase their prices and reduce service, and the failure of government to adequately address this. Bring on February 2017 as fast as possible!"
Ms Bennett said a low point was the "negative messaging" surrounding the 2015 Intergenerational Report that suggested seniors were a budget burden, rather than a contribution to the country's prosperity. "It failed to recognise the value and contribution older Australians make to our communities," she said.
Ms Callaghan said that aspects of CDC also constituted a low point for the year. "CDC may not yet be benefitting the consumer in the way it was envisaged and this is partly due to the tight timeframes imposed on providers to get ready for CDC and therefore providers did not have enough time to fully develop their approaches to the program," she said.
From a palliative care perspective, it was not clear how state funded community-based palliative care services interact with CDC and home care packages, she said. "At the moment there is a growing body of anecdotal evidence that suggests access to community-based palliative care may be inhibited because of the existence of home care packages. These stories should be further investigated during 2016," said Ms Callaghan.
Ray Glickman, CEO of Amana Living, said that "service failures in regional and remote areas and impending further cuts to the Aged Care Funding Instrument" were among the low points.
Mr Reid said LASA was disappointed with the funding cuts made this year that directly and indirectly impact aged service providers.
"While a tightened federal budget affects all industries, it's critical that Treasury and other departments understand the flow-on effect to aged care and older Australians when they cut training funds, fringe benefit tax exemptions and specific subsidies," said Mr Reid.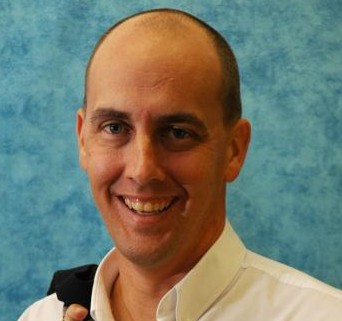 For Mr Bricknell, the rate and speed of change had the sector at risk of becoming too insular. "We have seen so many of our valued members so busy just trying to keep up with their internal process, systems and procedures to adjust to reform changes or implementation of CDC, for example. The operational and administration challenges leave minimal time for longer term thinking or planning on how to provide the best care possible," he said.
Speaking in his capacity as chair of Dignity in Care Australia, Mr Larpent pointed to the "major journey we must continue to undertake to see the 10 Principles of Dignity in Care fully embedded into all health and care service cultures across Australia. We are on the way, but we still have a long way to go."
Don't miss Friday's newsletter: What sector leaders would like to see achieved in aged care in 2016
Want to have your say on this story? Comment below. Send us your news and tip-offs to editorial@australianageingagenda.com.au 
Subscribe to Australian Ageing Agenda magazine (includes Technology Review)