As more facilities are encouraged to participate in the national rollout of quality indicators in aged care, stakeholders continue to debate key aspects of the program.
From this month Australia's program of quality indicators in residential aged care moves from pilot phase to a voluntary national rollout.
Around 350 residential facilities were involved in the pilot, which ran from May to September last year and trialled three clinical indicators –pressure injuries, unplanned weight loss and the use of physical restraint.
However, the government is yet to release the findings of the pilot evaluation. The department and Sussan Ley's office did not respond to Australian Ageing Agenda's requests for the report.
The Department of Health is now seeking to recruit additional facilities to take part.
Participating facilities will collect and report their data on a quarterly basis through the My Aged Care provider portal and from April 2016, an icon on the My Aged Care website will indicate that a facility is a participant in the national program.
Yet as the national scheme is rolled out, stakeholders continue to debate key aspects of the program.
Voluntary versus mandatory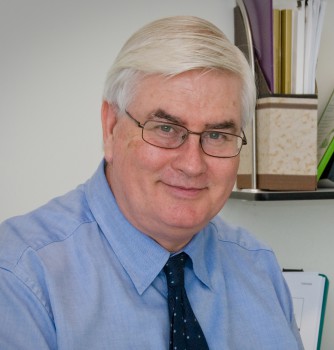 A controversial question the government and stakeholders have grappled with is whether facilities should be compelled to participate as part of a mandatory program or whether a voluntary system is preferable.
Chair of the NACA Quality Indicators Reference Group Adrian Morgan said there was no consensus within the advisory group on whether participation should become mandatory overtime and he believed that proposition would be "very vigorously debated" among stakeholders.
"Given the enthusiasm with which the pilot was approached, we could assume that there will be a very high level of take-up," Mr Morgan told Australian Ageing Agenda.
The Victorian quality indicator program, which involved government-owned residential aged care facilities, has provided an example of how a voluntary system can still achieve close to 100 per cent industry participation.
Ian Yates, chief executive of COTA Australia, said it was his peak's view that participation should be mandatory after an initial period of robust testing.
He said he was confident there would be a natural momentum built around industry participation and those who did not participate would leave themselves open to consumers and others asking the question why.
It was also COTA's view that facilities should not be allowed to pull out once they have joined the program. "We also want to be very clear that we don't end up with a situation where good results go up and bad results don't. If you're in it, you're in it; you have to report your results all the time," said Mr Yates.
Perverse incentives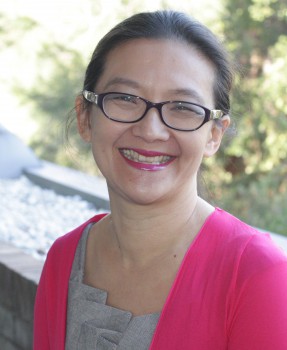 While quality indicators provide an opportunity for aged care facilities and staff to reflect on their clinical practice, international evidence has shown they can also create perverse incentives for providers, especially when performance measures are publicly reported or have sanctions attached.
Dr Lee-Fay Low, Associate Professor in Ageing and Health at the University of Sydney, told AAA that international studies showed that published quality indicators can lead to the cherry picking of clients or providers diverting resources to areas being measured.
In some cases aged care facilities and hospitals selected healthier residents known as "cream skimming" to improve their performance on published measures of quality, she said.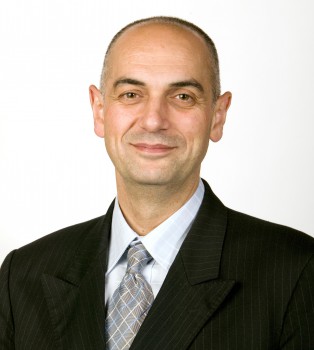 Professor Joseph Ibrahim from the Faculty of Medicine, Nursing and Health Sciences at Monash University agreed that perverse outcomes could arise.
He recalled the US league tables of hospital mortality published in the late 1980s and early 1990s, which had the impact of hospitals transferring patients out of their institution before they died or recoding patients to improve their results.
Alarmingly, Australia's national pilot has already yielded examples of provider gaming.
Last November, a provider in attendance at an industry conference in Sydney admitted to the audience their organisation was amending admission criteria to improve performance on quality indicators. During a discussion on quality indicators the person told the audience:
"We are already amending our admission criteria documents in residential aged care to look at the frequent fallers or resistance to care clients … because we know they are going to be outliers on our quality indicators."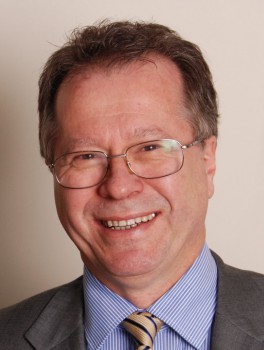 Mr Yates said it was critical to closely examine any unintended behavioural consequences that emerged from the quality indicator program, such as the focus on physical restraint resulting in an unacceptable risk of falls.
"[Stakeholders] haven't thought through what the minimum set of quality indicators is that would be mutually supportive and reinforcing and have the least unintended consequences," he said.
Mr Morgan agreed it was important the program move to include a sufficiently broad set of indicators so as to reduce the incentive to "game the system" and pointed to the value of consumer experience and quality of life indicators as providing a more holistic picture
The Productivity Commission's 2011 report into aged care, which recommended a program of quality indicators, also warned that too few indicators could distort care priorities and mean there were unmeasured aspects of care. This needed to be balanced against the costs and time required to collect data on a wider range of indicators, it said.
Read our full report into the quality indicators program – including the latest on the quality of life and consumer experience measures and the planned rollout in home care – in the January-February 2016 issue of Australian Ageing Agenda magazine.
Want to have your say on this story? Comment below. Send us your news and tip-offs to [email protected] 
Subscribe to Australian Ageing Agenda magazine (includes Technology Review)