Ita Buttrose has been appointed chair of the CHeBA advisory committee.
Launched in 2012, the UNSW Sydney's Centre for Healthy Brain Ageing is a research body that aims to change the future of age-related brain disorders – specifically Alzheimer's disease and other dementias.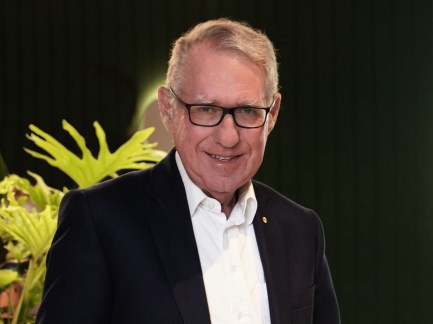 UNSW Sydney chancellor David Gonski said the appointment of Ms Buttrose marked an historic moment for CHeBA. "I join with CHeBA's co-directors, researchers and staff in welcoming Ita to this important role," he said.
Mr Gonski said the country's population was at a tipping point where – for the first time – there are more older Australians than children under 15.
"This is one reason why Alzheimer's disease and other dementias are a national health priority and makes the work of CHeBA even more important than previously. This work will undoubtedly be assisted by a strong and active advisory committee which is greatly enhanced by Ita's appointment."
The committee's members include:
Barbara Cail
Joseph D'Agostino
Professor Kimberlie Dean
John Gray
David Greatorex
Anita Jacoby
Peter Joseph
Dr Dagmar Schmidmaier
Professor Peter Schofield.
Ms Buttrose said the committee members would bring "an extraordinary cross-spectrum of expertise to continue and advance the valuable work of CHeBA."
Describing the organisation as "a pre-eminent centre in brain-ageing research," Ms Butrose said she was hopeful advances could be made. "With the last decade indicating substantial developments in neuroscience, there is more hope given to the possibility that we may be in position to prevent and treat Alzheimer's disease and other dementias."
Main image: Ita Buttrose
Have we missed an appointment or resignation? Send us the details and an image to editorial@australianageingagenda.com.au