In the March-April edition of Australian Ageing Agenda magazine we are examining new trends in residential aged care refurbishments.
Many in the sector are continuing to upgrade older residential homes to improve the quality of life of residents, boost staff ability to deliver services and meet the new quality standards.
We will talk to architects, interior designers and residential aged care providers active in this space about:
new trends in design
the latest in interiors and materials
designing for staff efficiency
meeting the new standards.
Recruitment and retention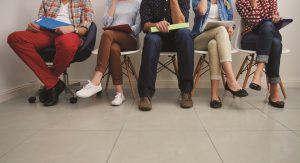 As seen recently at the royal commission, attracting and retaining aged care staff remains a challenge for the sector.
A challenge that potentially affects a facility's bottom line and its quality of services.
Next issue, we look at recruitment, retention and hiring trends and measures providers are taking to engage current and future employees, such as professional development and wellbeing programs.
Medication management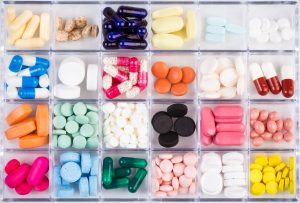 With issues related to medication among the most reported and complained about in aged care, the quality use of medicines remains under the spotlight.
We will speak with experts to find out about the latest evidence-based quality measures the sector can take to improve medication management for residents.
If you have a story to tell or expertise to share on these topics, please get in touch.
Email editorial submissions to editorial@australianageingagenda.com.au
Send advertising enquiries to advertise@australianageingagenda.com.au