Chris Hall has resigned as chief executive officer of Juniper, after leading the Western Australian aged care provider since 2018.
"It has been an honour and privilege to have led Juniper during a time of unprecedented challenges and demands on the aged care sector," Mr Hall said in a statement.
The board of Juniper has commenced a search for a new CEO and the final date for Mr Hall's departure from the provider will be announced in due course.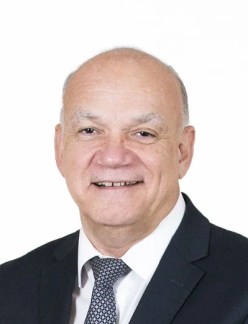 Mr Hall has over three decades' experience in senior leadership positions in the Australian human services industry and served on numerous advisory and consultative bodies and committees.
In 2017, he was awarded a Member in the General Division of the Order of Australia for significant service to the community through support for sustainable social welfare outcomes and the not-for-profit sector.
Mr Hall will also be retiring and said he will spend his retirement pursuing personal interests and activities.
Juniper board chair Maree Arnason said the provider has benefited from Mr Hall's strong leadership.
"The last few years have been some of the most challenging and complex for the Australian aged care sector," she said in a statement.
This story originally appeared on Community Care Review
Have we missed an appointment or resignation? Send us the details and an image to editorial@australianageingagenda.com.au