In this story:
Watermark retirement living joins BaptistCare
Medical & Aged Care Group buys Casey Aged Care
Mercy Place Fernhill opening
Watermark retirement living joins BaptistCare
NSW and ACT aged care provider BaptistCare has acquired the Watermark retirement living residences in Wagga Wagga, making this its ninth retirement living site in New South Wales.
The acquisition of Watermark, which took place on 23 December, adds to the provider's residential aged care and respite care services in Wagga Wagga and home services across the Riverina region.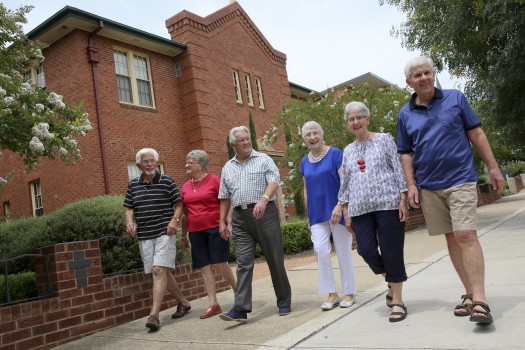 BaptistCare's general manager housing and retirement living, Mike Furner, said Watermark offered a vibrant, modern lifestyle with a connection to the local community that was a welcome addition to the BaptistCare family.
"By expanding our services in Wagga Wagga, Baptistcare is now able to provide a full suite of accommodation and care services to the local community, allowing people to choose the care they need at a time that suits their lifestyle," Mr Furner said.
Watermark, which was established in 2006 with additional stages built in 2008 and 2013, provides one, two, three and four-bedroom open-plan apartments.
BaptistCare provides residential and community aged care services to over 15,000 people in NSW and the ACT.
Medical & Aged Care Group buys Casey Aged Care
Victoria operator Medical & Aged Care Group have bought Casey Aged Care, a 144-bed residential aged care in the Melbourne suburb of Narre Warren, from Kiwi Dale.
The transfer of ownership, which took place on 2 February, makes six aged care homes around Melbourne for the provider, which also has seventeen medical clinics in Victoria.
Casey Aged Care was built in 2008 and features a modern design.
Medical & Aged Care Group said the acquisition of this state-of-the-art facility represented an important step in providing high quality care to more elderly recipients in the Casey City Council region, which was one of Australia's fastest growth corridors.
Mercy Place Fernhill opening
Elsewhere in Victoria, health and aged care provider Mercy Health has announced the official opening of its newest aged care facility, a 120-bed facility in Melbourne, will take place on 16 February.
Mercy Place Fernhill is located in the Bayside suburb of Sandringham and will operate with a focus on community and person-centred care, according to the provider.
Mercy Place Fernhill features stylishly- and fully-furnished rooms, a community hub, café and hair salon, onsite preparation of meals in a modern, fully-equipped kitchen and valet laundry services.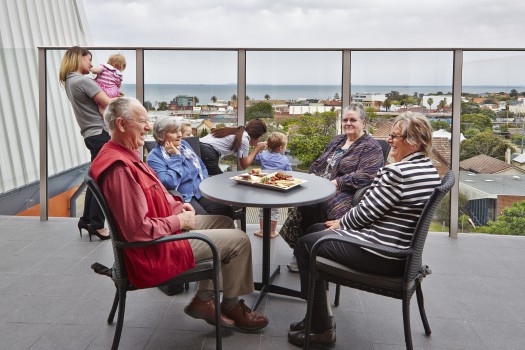 The home's service manager, Mary Pearson, who has more than three decades of experience in health and aged care, said she hoped residents would feel inspired to take part in activities and in the community.
"Our focus will be on finding the perfect balance between their care and lifestyle activities. We want them to have a sense of belonging, to be part of the various activities and also have the freedom to enjoy their solitude, perhaps with a book in a comfy chair," Ms Pearson said.
Mercy Health operates acute and subacute hospital care, aged care, mental health programs, maternity and specialist women's health services, early parenting services, home care services and health worker training and development in Victoria, southern NSW, Western Australia and the ACT.