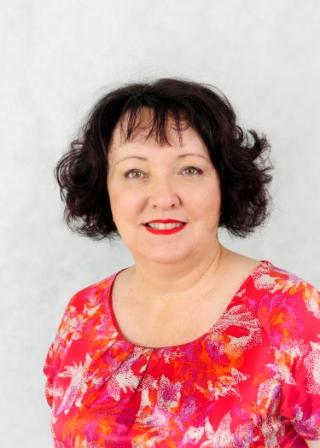 Above: New QLD manager, Jillian Jeffery
The new Queensland not-for-profit service provider, YourLife, has just appointed former nurse, Jillian Jeffery, as its state manager.
Ms Jeffery's new role will be to develop YourLife health and learning services across the state. A former customer relationship manager for MPS Australia and manager of strategic development at TriCare, Ms Jeffery will also use her previous experience as a Queensland Health chief nurse to help her succeed in the position.
"Jillian has held numerous senior health care roles throughout Queensland in both the public and private sectors and while at TriCare headed up the first residential transitional care program in partnership with Queensland Health," said YourLife CEO, Dale Cleaver.
"This experience will prove invaluable at YourLife. We're confident that, under Jillian's direction, Your Life will make a significant contribution to the health, and wellbeing of the Queensland community."
Launched by the Royal District Nursing Service (RDNS) of South Australia in August last year. YourLife, specialises in providing nursing services, home care and home therapy support and education services throughout south-east Queensland.
The organisation also provides disability services to individuals, eligible health fund members, corporate organisations and veterans in the community.
It runs Registered Training Organisation approved courses in Certificate III in Aged Care and the Diploma of Nursing from 2011.
The parent company, RDNS SA, has been serving clients in South Australia for more than 116 years.