Mt View Homes, Warrigal and Anglicare Southern Queensland are among winners of national awards recognising their achievements and dedication to the aged care sector.
Aged care peak body Aged and Community Services Australia announced five national 2021 ACSA Aged Care Awards winners on Tuesday.
The awards aim to highlight the outstanding achievements and contributions made by organisations, teams, and individuals in aged care.
South Australian aged care provider Mt View Homes in the southern Flinders Ranges picked up the award for regional, rural or remote provider of the year.
It is owned by the small rural community of Booleroo Centre and has 30 beds and 10 independent living units.
Mt View Homes CEO Jenny Deer said the organisation was honoured to win.
"We are very excited about winning this national award and it means so much to us and our community. Mt View Homes is community owned,and we rely on the support of the community to help make the homes the great place it is," Ms Deer said.
Ms Deer said the organisation has worked hard to build a place seniors can call home and enjoy being part of.
"We feel we are achieving this goal and this award only builds on that reputation and good feelings. The award is a huge recognition for Booleroo Centre community as a whole," she said.
She said operating in regional, rural and remote areas have an additional layer of challenges to provide quality aged care services due to distance, lack of resources and services and the availability of people.
"It is a privilege to be able to provide care to our people and an honour to be recognised in this way," Ms Deer said.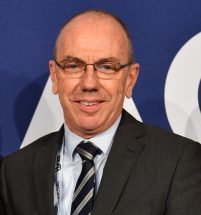 Warrigal in New South Wales was named provider of the year for outstanding leadership, management, workforce culture, innovation and communication.
Warrigal CEO Mark Sewell said the award was a wonderful way to wrap up the year.
"We are truly honoured to be named the National Aged Care Provider of the Year, and this, along with our several other recent award wins, champion the great staff and workplace culture we have here at Warrigal," Mr Sewell said.
"We thank all the incredible people who contribute to making Warrigal what it is, and share this achievement of recognition at a national level with them," he said.
Evoking memories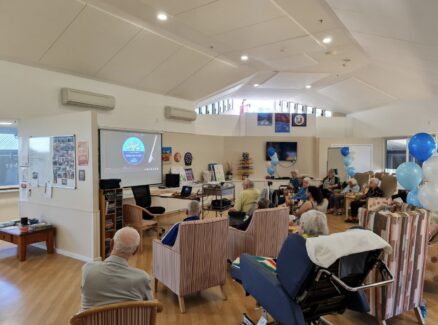 Anglicare Southern Queensland picked up the innovation award for an eight-part web series evoking resident memories through music.
By Request: A Playlist of Memories celebrates music's ability to connect residents with treasured memories.
Anglicare Southern Queensland executive director Sue Cooke said it was an honour to win.
"I'd really like to thank our 3,000 staff and 600 volunteers who, day in and day out, provide an exceptional level of care to more than 50,000 Queenslanders and have done so for the past 150 years," she said.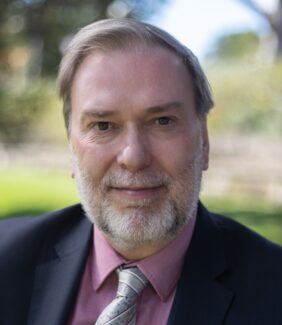 ACSA CEO Paul Sadler congratulated all winners and nominees for their contribution to the sector.
"The national winners – along with all state winners and finalists – are to be commended for their exceptional efforts to support older Australians and their families throughout the year. The whole sector has worked tirelessly to maintain the safety of residents, their families and staff," Mr Sadler said.
"I'm delighted that the exceptional work of these providers has been recognised through the awards," he said.
Full list of award winners
Anglicare Southern Queensland (Qld) – Innovation in Service or Design
Therese Best, Queen Victoria Care (Tasmania) – Employee of the Year
Christine Sward, Christian Homes Tasmania (Tasmania) – Volunteer of the Year
Mt View Homes (SA)- Regional, Rural, Remote Provider of the Year
Warrigal (NSW) – Provider of the Year
Main image: The Mt View Homes team
Comment on the story below. Follow Australian Ageing Agenda on Facebook, Twitter and LinkedIn, sign up to our twice-weekly newsletter and subscribe to AAA magazine for the complete aged care picture.