In this story:
Anglicare Sydney takes over ARK Health Care Parramatta
St Ives Home Care rebrands
Benetas and Macedon Ranges Health amalgamates
Mercy Health and Southern Cross Care merges
Anglicare Sydney takes over ARK Health Care Parramatta
Aged care and retirement living provider Anglicare Sydney has announced it will take over the operations of ARK Health Care at Parramatta from this week.
The facility, which currently has 110 residents, was issued a six-month non-compliance sanction on 1 May 2018 for serious concerns in relation to human resource management and four areas of health and personal care.
The sanction at the facility has been lifted with Anglicare's ownership. A specialist team from Anglicare will remedy compliance issues and ensuring residents are safe and well cared for during the re-accreditation process, the provider said in a statement.
Staff from the Australian Aged Care Quality Agency, the Department of Health, ARK Health Care and Anglicare representatives will meet with care staff, residents and their families during the transition period.
St Ives Home Care rebrands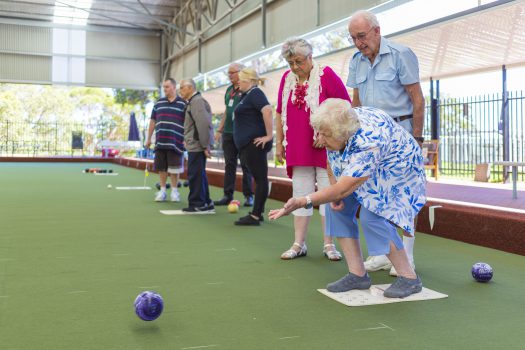 Home care provider St Ives Home Care has relaunched under the name Enrich Living Services.
The new brand is in response to changing market expectations within the home care sector and is based on a philosophy of flexibility, relevance and a client-guided service model encouraging and empowering people to enjoy life at all stages.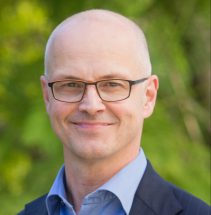 Enrich has also introduced a non-traditional approach to home and aged care. Residents can mix and match services to suit their stage in life through personalised plans created by consultants.
Lifestyle, companionship, house and garden care, community and social opportunities, allied health, equipment, respite and clinical care are among the fully-customisable services on offer.
Enrich CEO Norbert Walther said there was a strong history and capability with the new brand.
"We want to know what aspects make the biggest difference to their [residents'] lives. This is reflected in the 'Living Services' part of our name," Mr Walther said.
Benetas and Macedon Ranges Health amalgamates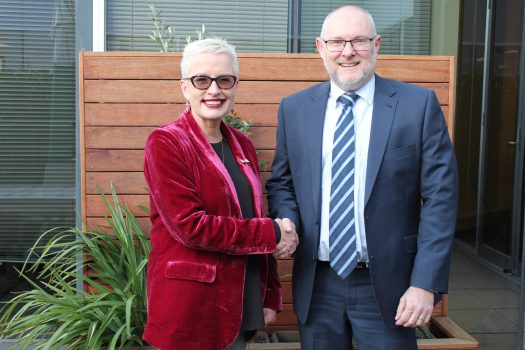 Victorian aged care providers Benetas and Macedon Ranges Health have announced the amalgamation of the two organisations is completed.
The amalgamation, which was announced last November, represents a major investment by Benetas over the next eight years with $60 million invested into upgrading, expanding and redeveloping the Macedon facilities and services.
The funding will go towards transforming the Gisborne Oaks location into a 130-bed aged care facility, the redevelopment of a best practice residential retirement village, growing MRH's community and home care services and an initial investment of $1.2 million in MRH's existing facilities and infrastructure.
The two organisations have been working towards the amalgamation for over seven months.
Mercy Health and Southern Cross Care merges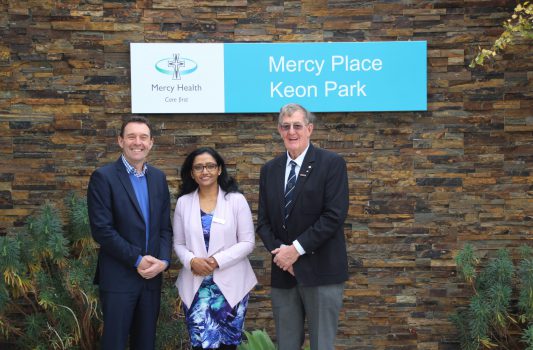 Aged and community services providers Mercy Health and Southern Cross Care (Vic) have announced the two not-for-profit organisations have now fully integrated into one.
The merger, which the two organisations announced they were exploring in December 2016, has resulted in an increased range in services, greater flexibility and choice for residents and their families and greater stability to the organisation in the market.
Mercy Health now has over 4,500 home care clients, and 34 residential aged care homes and aims to respond to community needs, market expectations and changes to government funding.
The 12 Southern Cross Care facilities have been rebranded to 'Mercy Place' homes. Each site will retain its recognition to the Southern Cross Care heritage.
Have we missed an expansion or opening ? Send us the details and an image to editorial@australianageingagenda.com.au