Carol Bennett steps down as Alzheimer's Australia CEO
ClarkeHopkinsClarke appoints senior associate
Carol Bennett steps down as Alzheimer's Australia CEO
Alzheimer's Australia has announced the resignation of its chief executive officer, Carol Bennett.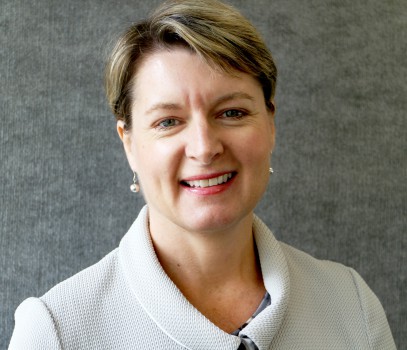 Ms Bennett said she welcomed Alzheimer's Australia moving towards a more unified organisation, but decided she would not continue as CEO through the transition.
"I have enjoyed the opportunity to make a significant contribution to reducing the impact of dementia in Australia and I am looking forward to new challenges," she said.
Alzheimer's Australia national president Graeme Samuel said Ms Bennett had advocated strongly for people with dementia and their families and carers.
"Through Carol's national leadership and dedication to the cause, she has championed some outstanding achievements for people with dementia and their carers and the organisation," Professor Samuel said.
Alzheimer's Australia said that Maree McCabe, CEO of Alzheimer's Australia Vic, would be interim CEO of the national body until a new CEO was recruited.
ClarkeHopkinsClarke appoints senior associate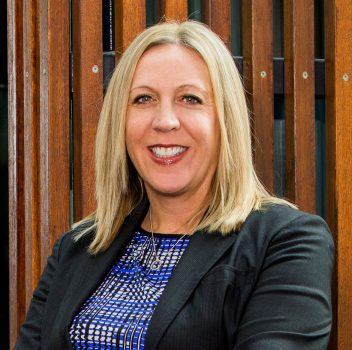 Melbourne-based architecture firm ClarkeHopkinsClarke has appointed Jennifer Rodezno to the role of senior associate as it expands its aged care practice.
Ms Rodezno, who joined ClarkeHopkinsClarke in early 2015 as practice development manager, has experience within the aged care and education design sectors.
As well as aged care and health, ClarkeHopkinsClarke specialises in the education, multi-residential and mixed used sectors.
Ms Rodezno said it was the firm's focus on community-based architecture that attracted her.
"I came on board with ClarkeHopkinsClarke at a time of growth…. I have been fortunate to contribute to the firm in assisting to the high quality of work the practice is renowned for," Ms Rodezno said.
Have we missed an appointment? Send us the details and an image to editorial@australianageingagenda.com.au