In this story:
Changing of the guard at RDNS and RSL Care
Frank Riley appointed at GHD
Changing of the guard at RDNS and RSL Care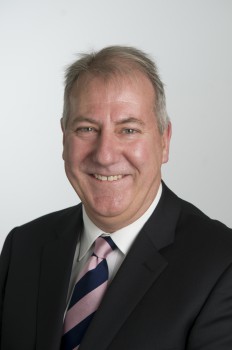 Stephen Muggleton is stepping down as chief executive officer of RDNS after four years in the top job, and taking up the CEO role at RSL Care.
RDNS made the announcement yesterday, saying Mr Muggleton had guided the organisation through an extraordinary period of success, "growing the iconic but once Melbourne-based organisation into a national and international healthcare group of multiple companies, a full spectrum of health and home care services, an internationally recognised research Institute and a high calibre education and training facility."
In the statement, Mr Muggleton said his time at RDNS had provided a period of great challenges as well as enormous satisfaction. He cited the establishment of RDNS HomeCare across Australia, the growth of RDNS New Zealand and the provider's entry into the Asia as among his achievements.
RDNS chairman Paul Montgomery praised Mr Muggleton's "achievements of innovating and growing this organisation."
RSL Care today announced Mr Muggleton would assume the CEO role from 27 July. RSL Care chairman Pat McIntosh said Mr Muggleton's appointment would provide continuity of strong leadership, enabling the provider to achieve expansion across the eastern seaboard.
Mr Muggleton will take over at RSL Care from Craig Mills, who will retire at the end of his current contract. As AAA has reported, Mr Mills was previouslyrecognised as CEO Magazine's Not-for-Profit Executive of the Year.
Frank Riley appointed at GHD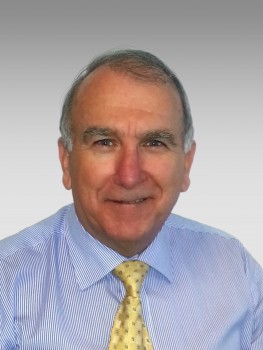 Engineering, architecture and construction services company GHD has appointed Frank Riley as principal consultant – property advisory to help broaden its service offerings in the aged care and health sectors.
GHD provides a range of technical services to health and aged care. It's recent experience includes fire sprinkler upgrades and building services design and refurbishment works for numerous residential aged care and retirement village facilities.
Kate Drews, GHD's market leader for property and buildings in South Queensland, said Mr Riley would extend the company's offerings to include strategic advisory functions and real estate planning.
Mr Riley previously managed a portfolio of more than 475 sites as director property services for Blue Care and UnitingCare Queensland.
Have we missed something? Send news for the noticeboard to editorial@australianageingagenda.com.au