In this story:
National Seniors Australia appoints CEO
Resthaven announces two key appointments
National Seniors Australia appoints CEO
Not-for-profit advocacy group for older people National Seniors Australia has announced the appointment of health and ageing researcher Professor John McCallum as its CEO.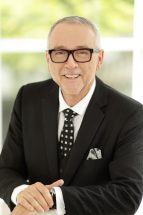 Professor McCallum, who has been acting as the CEO since May this year, joined National Seniors as research director in December 2016 and led 22 research reports related to the quality of life for older Australians.
Professor McCallum has previously been involved in senior management roles at universities and national research organisations.
National Seniors board chairman Chris Guille said Professor McCallum was a passionate advocate of seniors.
"He is passionate about bringing consumer voices into the big policy debates and more generally into the public dialogue about our ageing society and social life generally," Mr Guille said.
Professor McCallum will lead National Seniors during a critical time for older Australians, he said.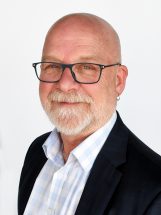 Resthaven announces two key appointments
Adelaide-based aged care and retirement living provider Resthaven has announced two key appointments to the organisation.
Resthaven has appointed mental health specialist Stephen Harding as its advanced practice nurse in dementia and mental health.
Mr Harding has over 25 years of experience in various roles in community-based practice including a senior clinician in multi-disciplinary regional and metropolitan community services, consultation-liaison services, management of stand-alone specialist psycho-geriatric residential care facility and also an educator in university and hospital programs.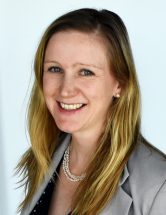 Resthaven has also appointed Jasmina Borsic to the role of manager quality systems.
Ms Borsic has experience in both the aged care and government sectors.
Have we missed an appointment or resignation? Send us the details and an image to editorial@australianageingagenda.com.au