In this story:
Palliative Care Australia CEO steps down
Governance Institute of Australia appoints CEO
Palliative Care Australia CEO steps down
Palliative Care Australia has announced that Liz Callaghan will step down from her role as CEO after four years.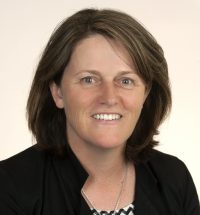 Ms Callaghan has led PCA through significant changes, including the launch of its Dying to Talk initiative, updating the National Palliative Care Standards and Service Development Guidelines and working closely with the Parliamentary Friends of End of life Group, health ministers and the aged care sector.
Palliative Care Australia board chair Dr Jane Fischer said Ms Callaghan is leaving PCA in a "strong position" for its future.
"Liz has done a phenomenal job at leading PCA with her expertise in policy, management and stakeholder engagement," Dr Fischer said.
Ms Callaghan will move onto a role at the Australian Department of Health.
Governance Institute of Australia appoints CEO
The Governance Institute of Australia has announced the appointment of Megan Motto as its new CEO.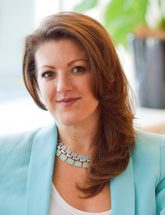 Ms Motto was previously the CEO of Consult Australia and is a board member of Standards Australia and the Committee for Economic Development of Australia.
Governance Institute of Australia president Warren Baillie said the board is excited to welcome Ms Motto as its CEO.
"Megan is well known and highly respected in the business community. Megan's significant chief executive experience, her executive leadership capabilities and vision for Governance Institute will go a long way in ensuring that the Institute achieves its ambitious governance agenda," Mr Baillie said.
"We are confident that with Megan's leadership, Governance Institute can successfully encourage a greater commitment to good governance across a much broader cross-section of our community." He said.
Ms Motto will commence her new role in January 2019.
Have we missed an appointment or resignation? Send us the details and an image to [email protected]