In this story:
Australian provider buys UK dementia organisation
RSL Care SA goes regional
The Whiddon Group expands into Queensland
Australian provider buys UK dementia organisation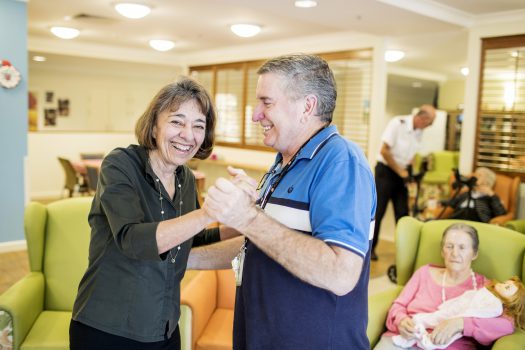 The Salvation Army Aged Care Plus has acquired Dementia Care Matters, the UK-based organisation promoting a new model of dementia care.
The aged care provider said the acquisition would see it improve outcomes for older people living with dementia in the countries where Dementia Care Matter's "Butterfly Household Model of Care" is operating, which are currently the UK, Ireland, Canada, Australia and the US.
Dementia Care Matters will continue operating out of the UK, the organisation said. Newly appointed CEO of Dementia Care Matters Peter Bewert will relocate there in March and continue to work with the model's founders who now take up new emeritus roles.
Aged Care Plus was the first Australian provider to launch the model of care at two of its centres in July 2016, which it said has led to improved quality of life, health and wellbeing (read AAA's previous story). It launched the model at a third site in October.
RSL Care SA goes regional
RSL Care South Australia has moved into regional South Australia with the acquisition of the Waterford Estate retirement village in Murray Bridge.
Waterford Estate, which consists of 133 homes, a large community centre and 2.5 acres of wetlands and walking trails, is located 50 minutes outside Adelaide.
RSL Care SA said the village has a portion of vacant land which will provide future growth opportunities "that are yet to be explored."
RSL Care SA CEO Nathan Klinge said his organisation welcomed Waterford Estate residents and staff and was delighted to be developing new relationships in what is an important regional centre for the state.
The Whiddon Group expands into Queensland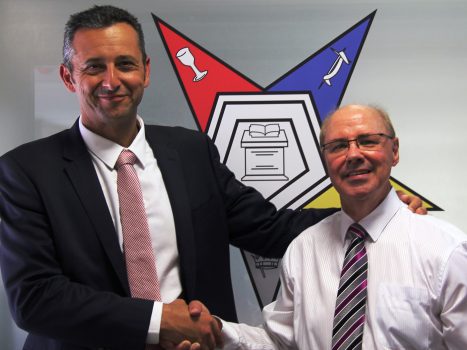 Regional Queensland aged care provider Star Aged Living has sold its aged care and residential living assets to the major not-for-profit provider The Whiddon Group.
The sale includes the 78-bed Star Gardens facility in Beaudesert and the Star Community business in the Scenic Rim.
Star Aged Living's chairperson Leigh Kennedy said all residential tenancies would remain unchanged, jobs would be secure and the transition to new owners would occur over a two-month period.
The NSW-based Whiddon Group operates 18 residential facilities, 12 retirement villages and eight community care service hubs across the state.
Whiddon said that the acquisition into Queensland was strongly aligned with its growth strategy.
"In recent years, this has included the acquisition of two residential homes, the construction of close to 350 new residential places, and the expansion of Whiddon's community care business and geographic footprint," the provider said in a statement.
Have we missed an expansion or opening? Send us the details and an image to editorial@australianageingagenda.com.au