In this story:
Salvation Army open aged care centre in Collaroy
Japara secures land in Robina
NewDirection Care launches aged care microtown
Signature Care expands to high-demand location in NSW
Salvation Army open aged care centre in Collaroy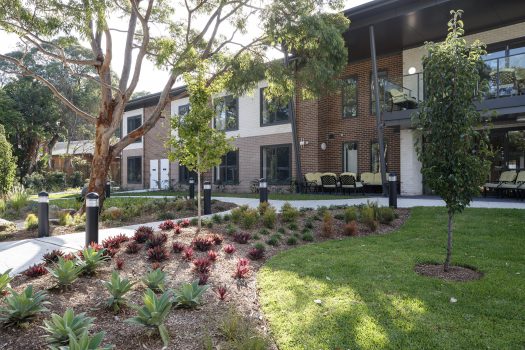 The Salvation Army's Pacific Lodge Aged Care Plus Centre in Collaroy, which is located adjacent to its Elizabeth Jenkins Place Aged Care Plus Centre, has been officially opened this month.
The new 50-bed centre, previously located in Dee Why will offer specialised mental health care, delivering person-centred emotional, spiritual and physical care for aged care residents.
The 12 April opening ceremony was officiated by the Salvation Army's national commander commissioner Floyd Tidd and national president for women's ministries Tracey Tidd.
Japara secures land in Robina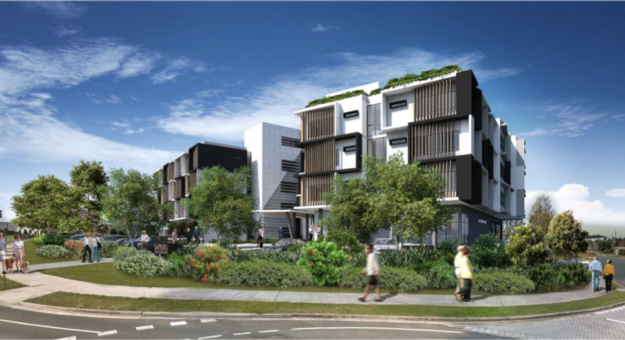 Japara Healthcare has purchased a site in Robina, Queensland to build a $40 million aged care home to cater for 105 residents.
The design of the proposed facility is based on innovative international models that mimic external streetscape experiences for people living with dementia. In-house services include lifestyle and leisure spaces, cinema, café, hairdressing salon, rooftop garden and entertaining deck.
Japara Healthcare CEO Andrew Sudholz said there was an increasing need for aged care homes in Robina.
"The number of persons aged over 70 years and living within a 10km radius is forecast to double over the next twenty years," Mr Sudholz said.
The home is expected to open in mid-2019.
NewDirection Care launches aged care microtown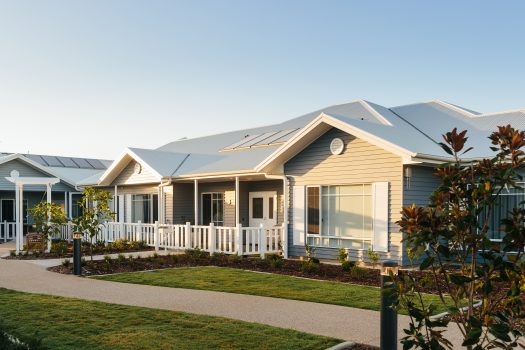 Queensland-based NewDirection Care has recently announced a $35 million aged care microtown community for people with complex care needs including those with younger onset dementia.
The Bellmore microtown currently has 17 houses that will cater to 120 residents on six streets that resemble a typical suburban community with professional care service teams operating 24 hours a day.
The facility includes a town centre with a corner store, cinema, café, music room, beauty salon and a wellness centre featuring a gym, spa, dental and GP services.
Signature Care expands to high-demand location in NSW
Signature Care will build a new residential care facility in Grafton after securing $9.36 million in funding.
The new centre will hold 108 general access beds and 36 dementia priority access beds and is expected to create near 170 new full and part-time permanent jobs.
Minister for Aged Care Ken Wyatt said government investment would ensure there greater access to high-quality aged care services in regional parts of NSW.
"Aged care facilities in regional centres like Grafton are vital to help ensure senior Australians can stay close to their families and friends and the communities they have built their lives around," Mr Wyatt said.
Have we missed an expansion or opening ? Send us the details and an image to editorial@australianageingagenda.com.au