In this story:
Uniting unveils Amala Gordon
ECH expands in southern SA
Kalyra Woodcroft co-locates with Southern Montessori School
Abberfield opens Sandringham facility
Uniting unveils Amala Gordon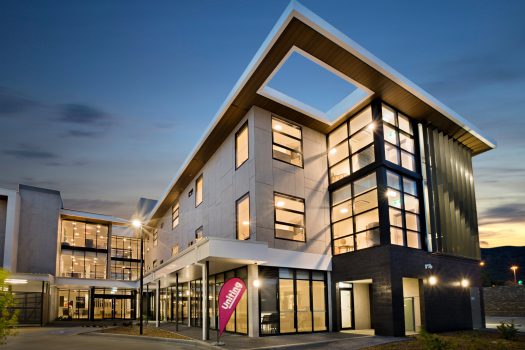 Residential and aged care provider Uniting has unveiled its innovative aged care hub at Amala Gordon in Canberra.
The facility includes an 84-bed residential care home and 86 independent living retirement villas, a café, hairdresser, community centre and on-site gym for residents.
It is designed as a household model approach, with each house accommodating 18 to 20 residents, and featuring their own kitchen, dining room and living area to encourage independence and flexibility. Residents are also able to choose when they wake up and have meals.
Residents also have access to pastoral care support, regular bus trips to community events and physiotherapy and podiatry appointments.
ECH expands in southern SA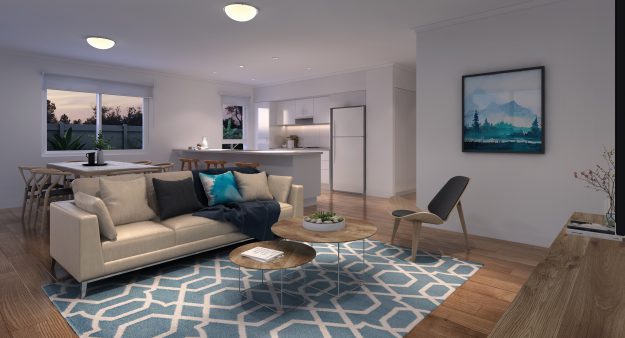 South Australian aged care provider ECH Group has acquired three Key Invest retirement villages and announced the development of Penneys Hill Estate in southern Adelaide.
Penneys Hill Estate features 15 two-bedroom units designed to the Liveable Housing Design Guidelines Gold Standards and offer the provider's most affordable units.
ECH, which now has a total of 104 villages across South Australia with 1,693 units, said it was committed to meeting the demand of affordable housing for retirees, and particularly of older women.
Kalyra Woodcroft co-locates with Southern Montessori School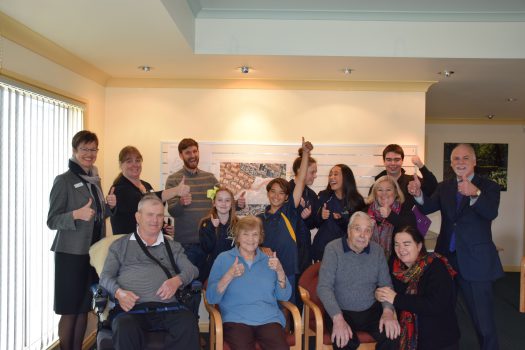 South Australian residential aged care provider Kalyra Woodcroft Aged Care have received approval to include Southern Montessori School in its redevelopment.
The facility's innovative project will build classrooms alongside the Morphett Vale site for 35 middle school students to engage with residents that will assist in developing civic and community knowledge and life-long learning skills.
The co-location aims to put students in a rich learning environment to support growth towards becoming independent, considerate and informed young people.
The middle school is expected to open in the first half of 2019.
Abberfield opens Sandringham facility
Victorian residential aged care provider Abberfied Aged Care Facility has officially opened its new facility in the Sandringham district.
The facility features 70 beds in a modern environment that includes king single beds, big arm chairs, smart televisions with Foxtel, and ceiling heating and cooling.
It was officially opened by Minister for Aged Care Ken Wyatt and local Member for Goldstein Tim Wilson last week.
The Abberfield Aged Care Facility expect to double the number of places it provides to more than 136 by early 2019.
Have we missed an expansion or opening ? Send us the details and an image to editorial@australianageingagenda.com.au