Not-for-profit advocacy group for older people National Seniors Australia has appointed Ross Glossop as chair and Marcia Griffin as deputy chair.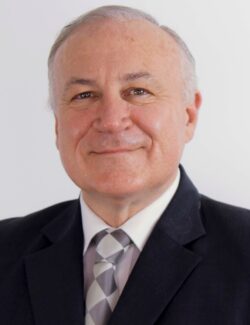 Mr Glossop has extensive experience in corporate governance, superannuation, mergers and acquisitions. He has a masters degrees in business administration and accounting plus a commerce degree and is a member of professional accounting body CPA Australia.
Mr Glossop replaces Chris Guille, who completed his five-year term. Mr Guille will stay on the board for 12 months to provide continuity until new directors are appointed and to assist with new strategic planning priorities. He will also stay as chair of the board's Audit, Risk and Finance Committee.
Ms Griffin has been on the board for a number of organisations including National Pharmacies, Tourism Victoria, the World Master Games, and the Australian Direct Selling Association.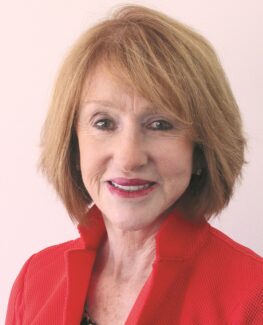 She was also named Telstra Victorian Business Woman of the Year in 1995.
Mr Guille thanked staff and members for their support and efforts particularly during COVID.
"I congratulate everyone on the financial result for 20-21. It was the best in the nine years I have been on the board. We did this despite lockdowns, and other COVID-related pressures and restrictions," Mr Guille said.
Have we missed an appointment or resignation? Send us the details and an image to editorial@australianageingagenda.com.au