A La Trobe University-led project is investigating the uptake and understanding of the national resource that helps aged care providers incorporate spiritual care into their services.
The National Guidelines for Spiritual Care in Aged Care were launched in 2016 by Meaningful Ageing Australia in partnership with the National Ageing Research Institute and Spiritual Health Victoria.
Australian aged care services are now being called upon to provide feedback on their understanding, support and use of the guidelines through a short survey that opened today.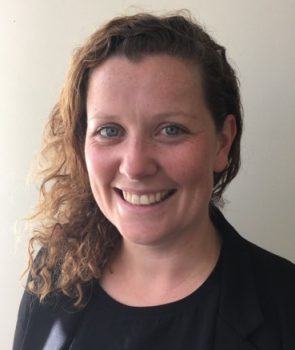 The 18-month research project is being led by La Trobe University researcher and PhD candidate Amy Heath, who devised the 10-minute online survey.
"Anyone from an organisation that provides aged care sector services can complete the survey," Ms Health said.
Responses to the survey will be supplemented by information collected through focus groups and interviews taking place from July to November this year in all capital cities and some regional areas.
Meaningful Ageing Australia CEO Ilsa Hampton said they hoped to find out the extent to which the aged care sector has engaged with the guidelines and about the experience of those who have used them.
"We are interested in finding out whether there any are particular challenges with the implementation of the guidelines, or conversely if organisations have been able to make improvements with integrated spiritual care as a result of working with them," Ms Hampton said.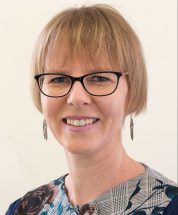 The research aims to encourage organisations to join in the conversation around quality of life and understand spirituality in a collaborative and practical way, she said.
It also aims to give Meaningful Ageing Australia information about the most needed tools and resources going forward.
"This information will be particularly helpful given the increased profile for spiritual care in the new single aged care quality standards about to be released."
The project is hoping to attract least 250 organisations to complete the survey in a bid to capture 20 per cent of the sector.
Aged care peaks Aged & Community Services Australia, Leading Age Services Australia and Catholic Health Australia supported the development guidelines and are encouraging providers to participate in this study.
The project is due to publish its final report in December 2019 but initial findings will be released as they occur. A Meaningful Ageing monthly blog will provide regular updates to the sector throughout.
Access the survey here.
The National Guidelines for Spiritual Care in Aged Care are available here.
Want to have your say on this story? Comment below. Send us your news and tip-offs to editorial@australianageingagenda.com.au 
Subscribe to Australian Ageing Agenda magazine