Aged care provider TLC Healthcare has purchased a three-hectare property adjacent to its Homewood Residential Aged Care facility with plans to expand the site.
TLC Homewood is a 180-room residential aged care home with an onsite community medical centre.
TLC Healthcare's expansion plans include additional residential aged care rooms, a childcare centre and day surgery, said CEO Lou Pascuzzi.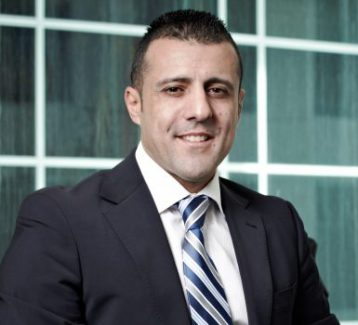 "TLC is planning to use this newly acquired site to grow our existing residential aged care home by an additional 60 rooms, expand our community medical centre to include a day surgery facility and incorporate a 120 place child care centre alongside a community gymnasium with an indoor heated swimming pool," Mr Pascuzzi said.
TLC is continuing its growth strategy based on the success of its integrated care model, he said.
"The acquisition of this site will allow us to provide a unique range of intergenerational healthcare services at one location, which will be of enormous benefit to the local community," he said.
Have we missed an expansion or opening? Send us the details and an image to editorial@australianageingagenda.com.au