As the number of aged care residents in Victoria testing positive to coronavirus this month passes 500, aged care provider peaks are warning other states to prepare now to avoid a similar situation.
POLL

Loading ...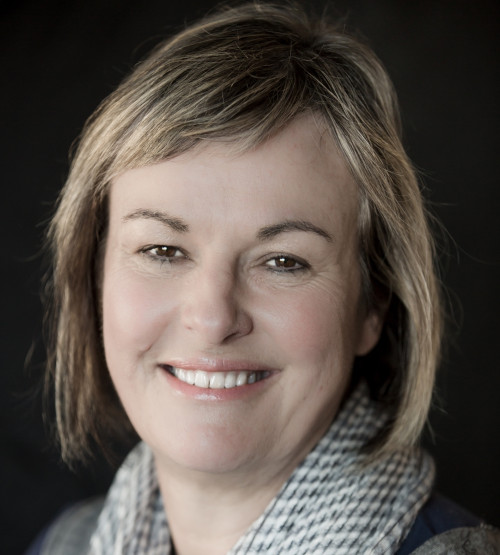 Ngaire Hobbins
Preventing malnutrition in aged care is about good food of course, but food cannot be nutrition unless it gets eaten and that is where the impact of visitor restrictions may come in.
Samantha Bowen
Mentoring allows me to listen actively to the challenges people are experiencing and assist others in finding the support they require, not just what I think they need.
Gill Walker
The critical need for aged care doesn't go away over pandemics or during recessions.
Grab your copy