A South Australian aged care provider is exploring the benefits of an intergenerational education program involving aged care residents and pre-school children in a new collaboration.
The project, Child Care in Aged Care, aims to promote meaningful community connections among different generations and challenge stereotypes and ageism.
SA aged care provider ACH Group, which is leading the project, is co-designing a structured intergenerational program with the University of South Australia and TAFE SA's City West Child Care Centre.
The program, which has a range of support from SA Health's Office for Ageing Well including a $40,000 grant, will bring residents, pre-schoolers and occupational therapy students together for regular interactions.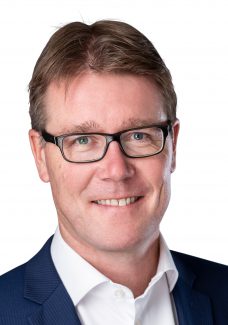 ACH Group CEO Frank Weits said bringing partners together will help build community capacity and co-design experiences to create local connections and valued roles for older people.
"Older South Australians are diverse, with different ideas, aspirations and lived experiences, which – when shared – can enrich the lives of younger generations," Mr Weits told Australian Ageing Agenda.
The project is still in its development phase, which involves stakeholder consultation and reviewing existing evidence and models to inform the program's approach, plan and activities.
Occupational therapy students from UniSA will likely help implement the program and residents and children are likewise expected to interact regularly over several weeks.
The project will also offer the opportunity to develop networks to further build knowledge and interest to deliver future intergenerational programs in the state.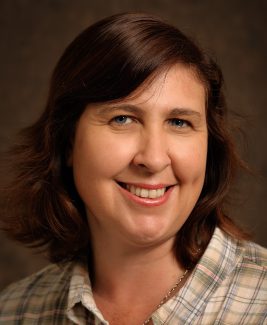 UniSA partner and occupational therapist Dr Carolyn Murray said the program would enhance social opportunities among residents and children.
"Intergenerational activities have so many benefits for all participants, but they're particularly good for creating genuine opportunities that encourage social connectedness," Dr Murray told AAA.
"When we bring together older people and preschool-aged children, we find that there is a real sense of joy. Everyone is focused, everyone is in the moment, and as a result, everyone benefits," Dr Murray said.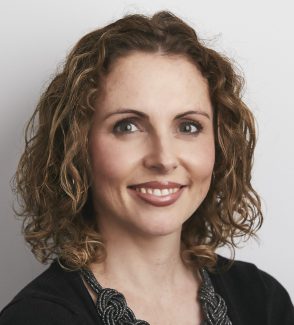 SA Health Office for Ageing Well director Cassie Mason said people were unique with individual needs.
"It's important to recognise that people experience ageing differently and that everyone has a diverse set of needs, expectations and priorities," Ms Mason told AAA.
The project was announced on 1 July as part of the state government's five-year strategic plan to support South Australians to age well.
South Australia's Plan for Ageing Well 2020-2025, aims to challenge ageism, create meaningful connections in age friendly communities and improving connectivity across different generations.
The pilot is expected to commence in 2021.
Comment on the story below. Follow Australian Ageing Agenda on Facebook, Twitter and LinkedIn, sign up to our twice-weekly newsletter and subscribe to AAA magazine for the complete aged care picture.