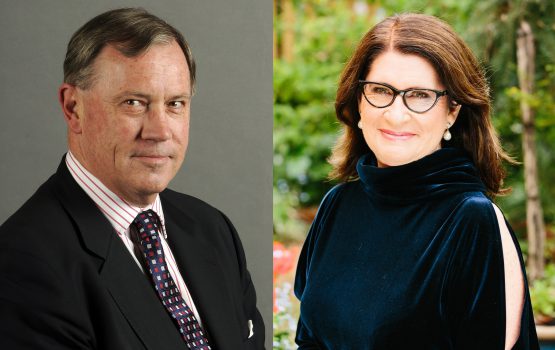 The first public hearing of the Royal Commission into Aged Care Quality and Safety gets underway in Adelaide today to set the scene for the next 15 months.
At the hearing, commissioners Lynelle Briggs and Richard Tracey will each make a statement about the operation of the commission, including for the forthcoming public hearings, which kick off in Adelaide next month.
Senior Counsel Assisting the Royal Commission will also make a brief opening statement at today's hearing, which will begin at 10am at the Roma Mitchel Commonwealth Law Court Building.
No witnesses will be called today.
As previously reported, all Commonwealth-approved aged care providers were requested to make a submission detailing all instances of poor care and complaints per outlet since 2013, due 7 January from the largest 100 providers and 8 February for the remaining organisations (read more here).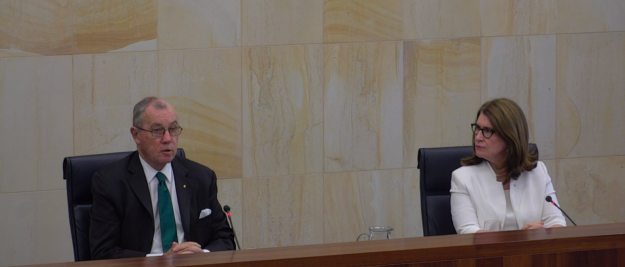 Provider peak Aged & Community Services Australia CEO Pat Sparrow said she welcomed the opportunity for a national discussion to drive positive outcomes for older Australians and the aged care system.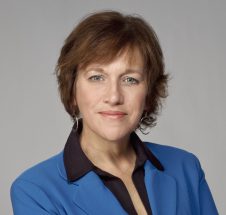 "The aged care sector does not fear scrutiny or accountability," Ms Sparrow said in a statement on the eve of the hearing.
"We have zero tolerance for abuse and neglect where it occurs, and we are committed to continuous improvement to address problems as they arise," she said.
Ms Sparrow said ACSA would make the case throughout the commission that caring for older Australians was a collective responsibility.
"The nation needs to have a hard conversation about the care we want to provide to older Australians, and what must be done to make that possible," she said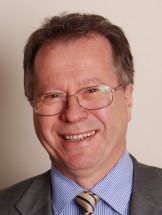 Chief executive of consumer peak COTA Australia, Ian Yates said too many of the disturbing and unacceptable revelations to surface in the public arena around the mistreatment or neglect of older Australians in aged care pointed to chronic systemic failures in our aged care sector.
"Our aged care system has been plagued with issues for many years, and we are looking forward to the Royal Commission addressing some of the key issues, including properly financing the sector, building and supporting a better skilled and compassionate workforce, improving medication management and restraint practices, and providing equitable access to mental health and palliative care services," Mr Yates said.
Minister for Senior Australians and Aged Care Ken Wyatt said the royal commission was crucial to determining the full extent of problems in aged care and understanding the challenges and opportunities in delivering current and future quality and sustainable aged care services .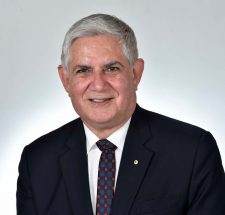 "It will go to the structural reforms required, identifying where we as a nation need to make further substantial changes," Mr Wyatt said.
However, the government has made an early reform decision on the use of restraints in aged care.
Mr Wyatt announced last night that chemical and physical restraint in aged care homes would soon be better regulated.
"Incidents of over use of physical and chemical restraint will not be tolerated and draft changes to regulations are expected to be released within weeks," Mr Wyatt said.
The announcement follows media reports this week including the ABC showing images of residents with dementia being strapped to chairs.
However, Mr Wyatt said the new measure was in response to extensive examination of this important issue over the past 18 months.
Both the Carnell and Paterson review of aged care regulation and the Australian Law Reform Commission inquiry into elder abuse  highlighted this issue and made recommendations for improvement.
Mr Wyatt said managing and minimising restraint was already a top priority for the new Chief Clinical Adviser at the Aged Care Quality and Safety Commission, which commenced operation on 1 January.
Details about the dates and locations of the public hearings of evidence from witnesses will be announced later this month.
The commission is required to submit an interim report by 31 October 2019 and the final report by 30 April 2020.
From the hearing
The Royal Commission into Aged Care Quality and Safety sent out 1982 requests to approved providers to make an early submission including on instance of substandard care since 2013 in late November 2018. Only 83 providers have responded to date, despite the biggest 100 having a deadline of 7 January.
The royal commission has received over 300 submissions from members of the public in all states and territories to date since the process opened on 24 December.
Approximately 81 per cent of submissions received are in relation to the provision of residential aged care.
Commissioners Richard Tracey and Lynelle Briggs have the power to require individuals to provide information in a statement or in writing. This power is a first for any royal commission.
The first hearing where witnesses will give evidence is scheduled to commence on 11 February and continue in the week beginning 18 February in Adelaide.
This story was updated at 1pm and 6pm.
Related coverage
Commissioners outline vision for aged care inquiry
Witnesses to appear at royal commission from February
Commission to kick off hearings on 18 January
Providers asked to give a five-year history of poor instances of care
Aged care providers welcome royal commission
Comment below to have your say on this story
Subscribe to Australian Ageing Agenda magazine and sign up to the AAA newsletter