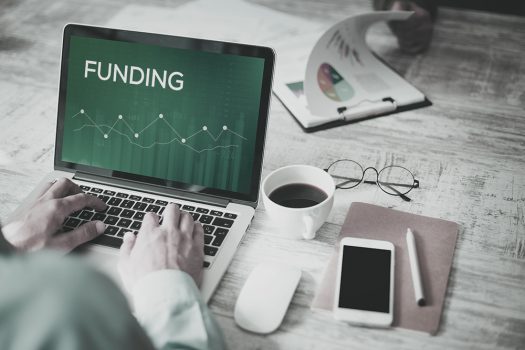 From managing medications and pain treatments to monitoring the health of residents or their skin integrity, there are a range of applications to support nurses and care workers to provide best-practice care.
Residential aged care operates in a highly regulated, dynamic and increasingly competitive market. Regulation has not eased, nor has competition for customers.
What was once an industry where demand outstripped supply with occupancy rates above 98 per cent, the new-norm for occupancy is now closer to 92 per cent. The data on higher acuity levels at the point of admission and a fall in ALOS (Average Length of Stay) augers badly for the industry. Hope is not a strategy.
In the meantime, the linear perspective of the industry has not changed. If a facility group has a thousand beds, it probably has about a thousand staff (1:1).
With a royal commission under way and pending changes to the quality framework, it's also a world of continuous and significant change. At the risk of sounding like a cliché, the Darwinian paradigm is likely to apply; those who don't adapt, will not survive.
Providing good quality of care whilst achieving financial goals (ROE) in what can be best described as a "marginal commercial business" (do the maths) is a real challenge.
So, what are the salient points for survival of the residential aged care specie?
Cease to question the value of electronic clinical support and move beyond this question. It's 2018 and electronics need to be a ubiquitous part of your residential aged care facility.
If you are not already electronic or you use a legacy system, then you are a long way behind the eight ball and need to get your skates on.
Don't engage with clinical systems that operate in a silo. Make sure your clinical system is part of an enterprise application suite. Even if you're a small operator. The long-term total cost of ownership will be lower than alternative architectures.
Use software that is holistic. Software that touches every part of the operation. Ensure 95 per cent of your staff engage in your system.
Make sure your system has integrated customer relationship management (CRM) support. Understanding your customer (pre-admission) is equally critical to the support you can provide the customer as it is to your commercial outcomes.
Ensure your CRM and your clinical systems are deeply and intrinsically interlinked.
Choose an enterprise system that is modern and incorporates all of the following:

artificial intelligence and machine learning
workforce and clinical optimisation
compliance assurance from obligatory actions, such as workflow and integrity
Strong management information, such as visual insights
About eCase
eCase is an enterprise strength solution for clinical compliance and risk management. It combines all aspects of the life and journey of a resident. From pre-admission to the lifestyle and clinical journeys through to exit. It incorporates visual insights and strong compliance, alongside risk management functions. With the pending changes to the quality frameworks, there's never been a greater need to revisit your electronic support systems. Will your system meet the pending changes? eCase will protect and enhance your facility and your brand.