Clinical care will be top of mind for the consumers participating in the aged care royal commission. And ultimately, the commission will drive focus on governance, ethics and risk management.
Good governance starts at the top, and the board is ultimately responsible for ensuring their executive is trained to the highest quality governance and risk management standards, and ensuring those that are entrusted to their care come first.
Free guidance for directors
Governance Institute of Australia has refreshed their free guide Adding value to governance in aged care to help providers manage their governance responsibilities.
The free guide addresses a broad range of issues including:
the role of governance and a director
the unique challenges facing the sector
factors to consider before taking a board position
issues the board should consider when appointing a new member
the relationship between the board and management
risk management
interaction with stakeholders.
Workshop: Governing reputational risk for the aged care sector
Workshops around Australia – July 2019
Your reputation is at stake in these turbulent times. So many risks have the potential to damage your aged care organisation's reputation – data breaches, failed accreditation and a poor customer or family experience are just a few examples.
Learn how you can manage your reputation when these risks threaten your organisation.
You should attend if you are a:
leader or manager in aged care
director or officer
risk professional.
Register for your closest workshop:
The event is proudly partnered by: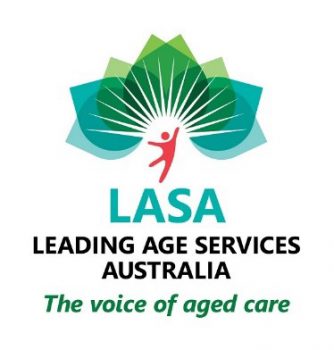 Looking for further governance training?
Find out about our short courses and certificates.
About Governance Institute of Australia
With a membership of over 7,500 company secretaries, governance leaders and risk managers from some of Australia's largest organisations, Governance Institute of Australia is the only fully independent professional association with a sole focus on governance excellence. For 110 years, our education, research, advocacy, and support networks have provided cutting edge governance and risk management advice to Australian business leaders from all walks of life. We celebrate Australia's successes, and challenge it to be even better. Learn more