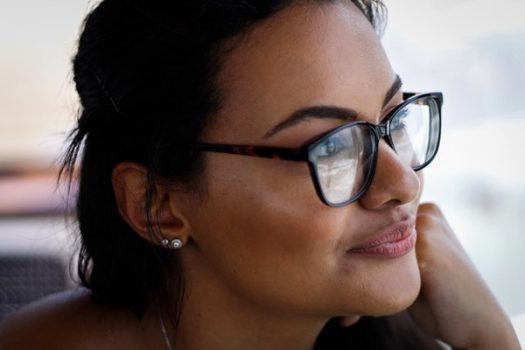 The terms governance and good governance have become more visible in literature, the media and in conversations amongst leaders in the aged and community care sector.
Very recently the sector has been under significant reforms and intense compliance scrutiny. Organisations unaware of, or unprepared for the increasing governance attention, how it impacts their sustainability, community, and what to do about it, are at risk when auditors come knocking.
The concept of governance is not new (it has been traced back as far as the Greek Philosopher Plato), however it has only been since the 20th century that it has become more commonly referenced.
Governance in some forms has certainly been around in the aged and community care sector, but historically the focus appears to have been:
Mission critical systems: addressing the pressing needs of financials, payroll and clinical care.
Core operational systems such HR and safety, then more recently compliance and regulatory requirements.
Today, overall organisational and societal expectations are more sophisticated – greater transparency and accountability, at minimum, are expected and demanded. It is time for organisations to expand horizons beyond mere tactical and reactive systems, and turn focus towards strategic risk and governance systems. Organisations require a sound framework from which good governance will be inherent, not piecemeal reactions.
What does that mean? There are many guides for governance and good governance – from NFP's incorporating aged care specifically, to general advice to companies, and government or United Nations guidance. These are available from a variety of sources such as the Australian Institute of Company Directors, Better Boards, Board Matters and the Governance Institute of Australia. Below is a snapshot summary of good governance's major characteristics:
| | |
| --- | --- |
| Characteristic | Action/Activity |
| Culture & Ethics – Participatory | People are informed, and avenues are open for all in the associated community to participate. |
| Engagement – Consensus Oriented | Inviting in and mediation among different interests. |
| Accountability | Rules are followed with properly assigned responsibility and audit trails. |
| Transparency | Information is freely available and directly accessible to those who require that information. Decisions taken and their enforcement are done in a manner that follows rules and regulations and is auditable. |
| Responsiveness | Appropriate timeframes are applied to processes and decisions. |
| Board and Organisation Performance –  Effective and Efficient | Processes produce results that meet the needs of the business and related community. |
| Equitable and Inclusive | Ensuring that all community members feel that they are treated fairly and have a stake in outcomes. |
| Rule Of Law | Fair legal frameworks that are followed and enforced impartially. |
| Strategic Vision | Broad and long-term perspective, purpose and strategy. |
Despite their complexity (and perhaps because of it), fundamentally these processes are ones that are readily applied by sophisticated computer software. Software that helps provide appropriate oversight, pulls in the required frameworks, applies business rules and leaves a strong audit trail.
Even the current global interest in blockchain technology can be related to the issue of higher expectations: blockchain brings unquestionable auditability and immutability of records as the source of truth, removing the risk of fraudulent alterations. These are 'holy grail' goals many seek to achieve, and blockchain is being touted as the technology that is most likely to achieve that outcome, and in so doing contribute towards improved governance.
Good governance is an ideal that is difficult to achieve in totality. It goes far beyond simply addressing compliance and having an appropriately selected and skilled board. It is more about an overall system incorporating the characteristics above, a system that will apply good governance even when key people are on holidays or away from work.
Efforts in addressing this can be aided by a well-designed software platform that embeds governance, risk and compliance into daily operational practices and provides organisations with exceptional, transparent auditable reporting to meet today's and future standards.
Visit ionMy – Governance, Risk & Compliance at www.ionmy.com.au.
By Sonja Bernhardt OAM, CEO, ThoughtWare – creators of ionMy