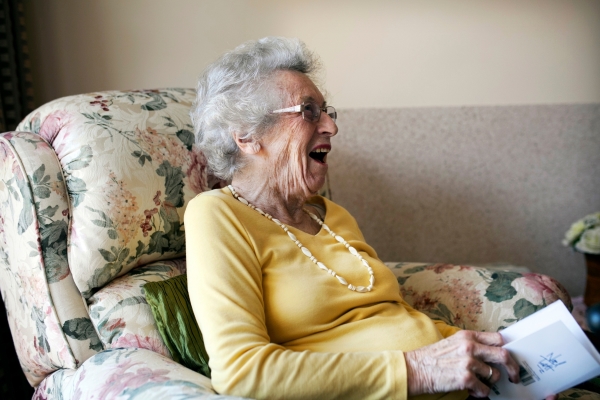 Dementia Essentials is a face-to-face, nationally accredited course for workers who support people living with dementia.
The Dementia Training Australia course explores strategies to assist in developing effective communication, planning, engaging in purposeful and meaningful activities, creating a supportive environment, and understanding changed behaviour in people living with dementia.
Dementia Essentials is a three-day course, fully funded (cost free to the learner) and suitable for people working in aged care, health care and community services, who regularly provide assistance to people living with dementia.
It is an accredited unit with written and workplace assessment requirements. Upon completion, participants will receive a Statement of Attainment that will enable them to claim credits if they plan to undertake a related qualification.
So far more than 2,000 community workers nationally have undertaken the course, with a further 1,300 to attend over the next 12 months. Case studies and scenarios specific to the community setting are embedded throughout the course to facilitate the translation of knowledge into practice.
Here is some feedback from a recent course participant in Queensland:
"Thanks so much for providing the dementia training. I was so inspired by the insights, course content and the way it was delivered by you that I am looking into other Aged Care Cert IV courses. I found the whole delivery inspiring and easy to understand and follow, especially the inclusion of real life examples. I gained so many unexpected insights with regard to my care of people in the community."
Dementia Essentials is a Dementia Training Australia (DTA) course, funded by the Australian Government under the Dementia and Aged Care Services Fund, and delivered by Dementia Australia.
For more information on Dementia Essentials, including how to book a course for your workplace, visit Dementia Essentials
For more information on DTA courses and resources, including two free e-Learning courses for community and home care workers, visit http://dta.com.au/communitycare