Technology had moved on and Wesley Mission Brisbane knew the time had come to replace the outdated nurse call system in its aged care homes.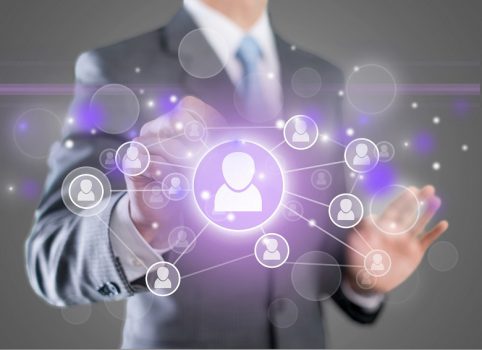 The non-profit was a picky customer when it came to finding the right solution, says David Williams, sales manager at Ascom. But he insists that was a good thing.
"It might sound a little counter intuitive but working with customers that have clear vision of what they want to achieve is a delight, and Wesley certainly had a very clear vision of what they wanted," Williams says."They wanted to deploy technology for the best outcomes for their residents."
Deploying Ascom's Nurse Call Platform enabled caregivers to spend time with residents, less time on record record-keeping and freed them up from mundane, time consuming tasks.
"We were very clear from the outset that we did not want something that intruded upon our resident's lives," WMB Director of Residential Aged Care Annie Gibney says.
"What we didn't want was something that looked like a hospital. Talking to residents we needed to make sure there weren't loud noises going off, lights flashing in the hallway, because that really speaks of a hospitals.
As well as being unobtrusive, the new system had to come in the form of a single, integrated entity.
Marcelle Maxelle is the nurse manager at Cooper house, one of the six Queensland facilities where WMB has deployed Ascom's platform with integrated DECT mobility, life-critical messaging and alarm management.
Cooper house has 60 staff and 58 residents and with 20 staff on over a 24-hour period she's seen the benefits of the new system first hand.
A having everything in one system provides assurance and peace of mind for staff, residents and families that correct procedures are being followed, she says, adding there's been a huge improvement in response times.
"The first thing I do every day is check the call bell response times, which has been a massive improvement for our residents and staff," she says.
"I can look on the computer and check that all the residents have been attended to in a very timely fashion over the last 24 hours or two days, and I can feed that information back to staff, family and residents."
Ascom has also partnered with AnglicareSA to modernise delivery of aged care services at two of its facilities.
One of the solutions is the Ascom teleCARE IP Nurse solution alongside the Ascom Myco 2 handset.
Residents wanting to communicate with staff can send a request with a push of a button which is delivered to the caregiver who is assigned to the resident. Data about calls and responses is recorded, which can aid decision making by managers.
"Caregiver prompt responsiveness to resident calls is a critical component to us, knowing that we can now send alerts directly to the appropriate caregiver will improve response to resident calls and delivery of better and more efficient care," says Head of Residential Aged Care at AnglicareSA Jacinta Robertson.
About Ascom
Ascom is a global solutions provider focused on Healthcare ICT and mobile workflow solutions.