Tag Archives | Intergenerational Care Project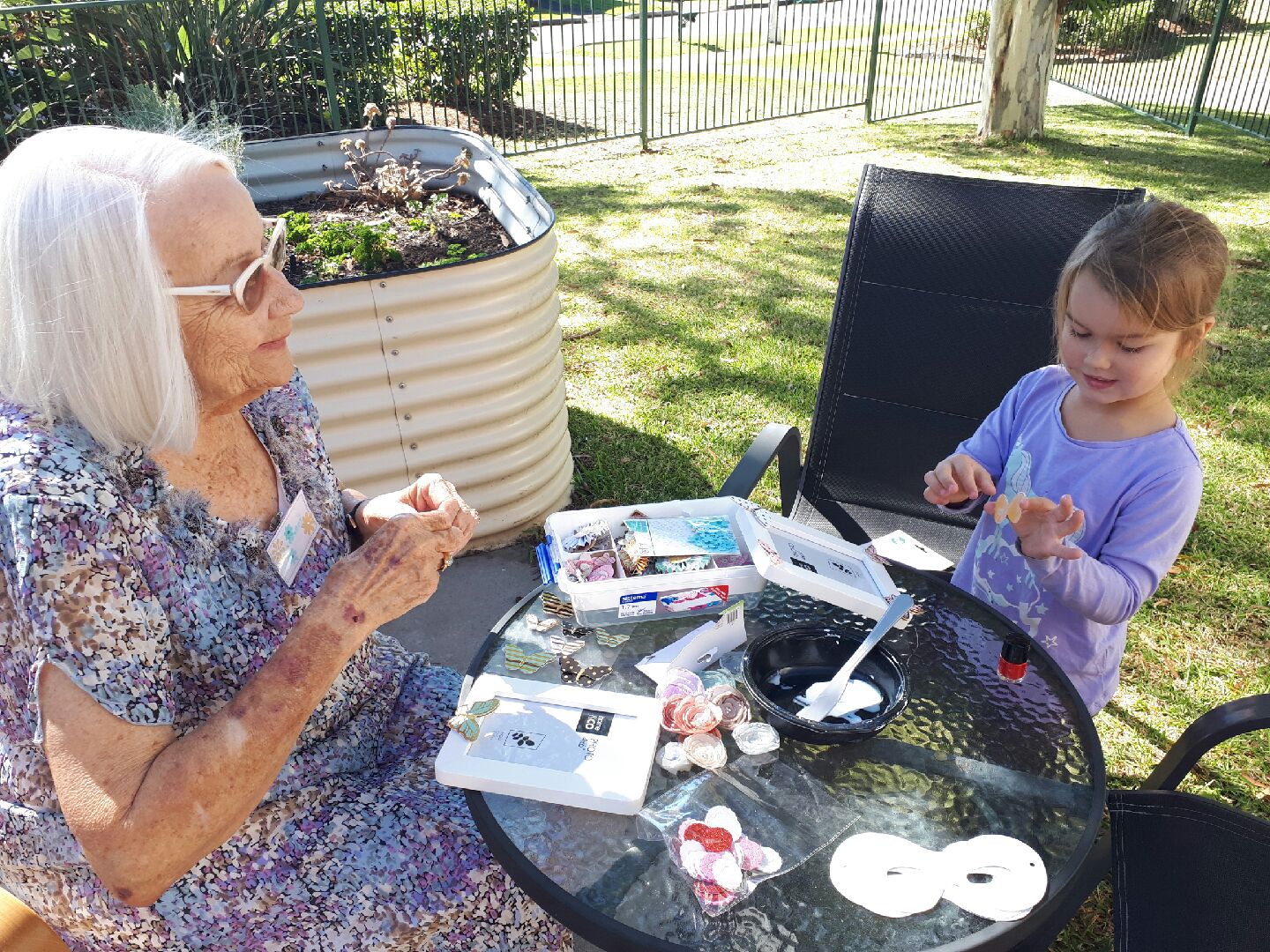 Griffith University has launched a new website with resources, news and facts about providing intergenerational programs in residential aged care.
Intergenerational care helps older people form special bonds with children, improve their moods and reconnect with the past, according to the evaluation of a two-year project.
Early findings of a project evaluating different models of care involving aged care recipients and children indicate that intergenerational approaches can reduce social isolation among older people.