Tag Archives | Lifeview Residential Care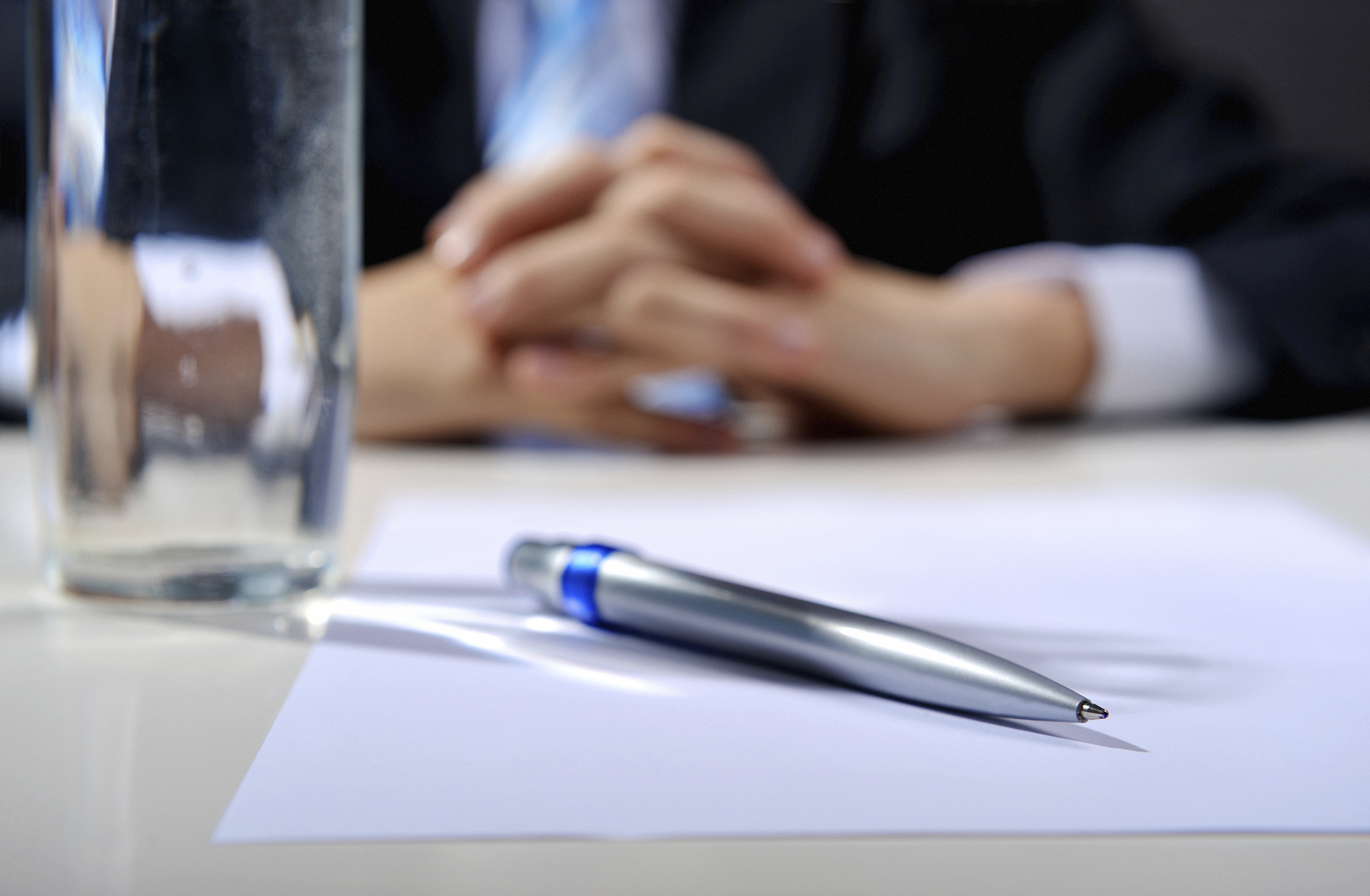 Also in this wrap: Lifeview Residential Care appoints Tibor Paller as its hospitality services manager.
The team behind new technology that monitors the health wellbeing of aged care residents through a series of non-invasive sensors and alerts staff to potential issues has received a funding boost to further its development.
An initiative to help residents and families discuss difficult subjects, a dementia care project and a leadership program are among the projects recognised in nominations for the HESTA Aged Care Awards.