southern-plus
Also in this wrap: Bolton Clarke unveils dementia wing; Bethanie refurbishes five sites; and land secured for new indigenous facility.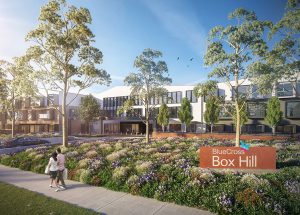 Also in this wrap: Southern Plus opens doors; BlueCross Boxhill unveils first stage; and Halcyon Greens opens recreational precinct.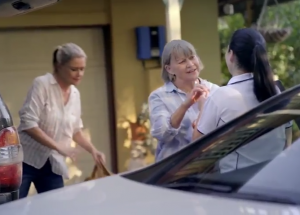 Aged care providers across the country are ramping up public awareness campaigns as consumer choice takes hold and landmark changes in home care come into effect this month.