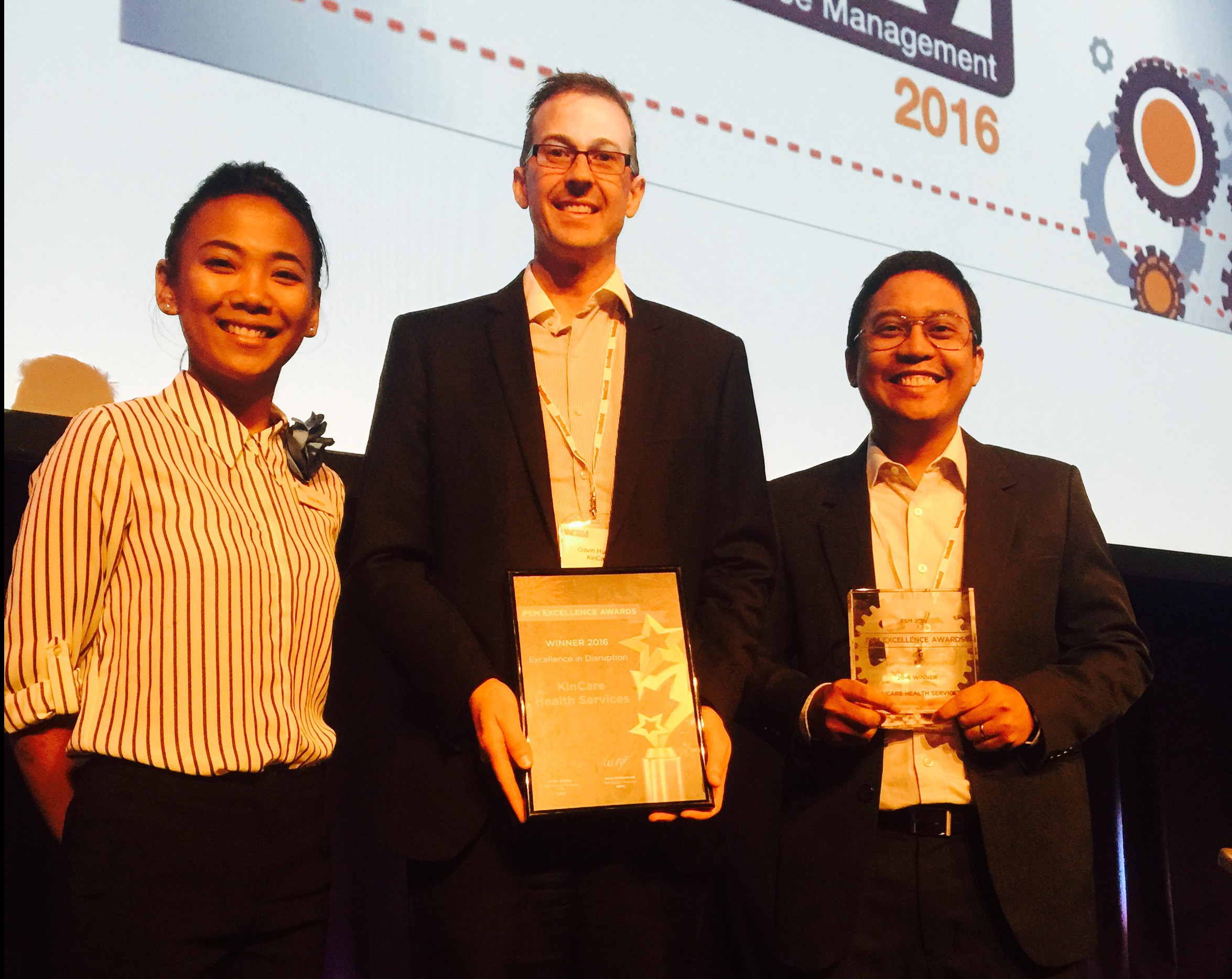 Cutting edge and technology-focused home care provider KinCare has won an Excellence in Disruption award for its innovative response to embracing change in the aged care industry.
The honour was presented at the 2016 Field Service Management Summit in Sydney last week.
Chief operating officer Therese Adami said KinCare was delighted to be recognised for its efforts in responding to disruption in community aged care.
"We have been on this transformational journey since 2014 and the changes we're making to all aspects of our operations is demonstrative of our commitment to delivering the highest quality services to our customers using the best that digital technology has to offer," Ms Adami said.
KinCare's approach has included:
moving all operations into the cloud

implementing the Salesforce CRM system so all services could be updated automatically and in real time

using the new tools to measure end-to-end process to improve operating efficiencies

providing KinCare people with control and flexibility to enable them to deliver dynamic and tailored responses to customers.

adapting new technology to all devices used by customer-facing staff to allow better automation of end-to-end service delivery

improved geo-positioning capabilities to provide the most efficient travel routes for home care workers to fit with each customer's preferred service times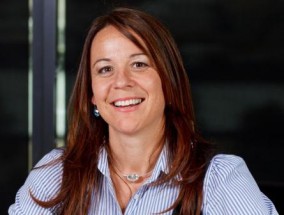 Ms Adami said empowering and bringing staff on the transformation journey has been critical to successfully using the new technology and providing tailored services to client.
"We have made significant progress to date and we're already operating customer acquisition, service delivery and billing in the new environment.
"We still have a way to go in terms of refining our operations but we won't expect to see the true success of our transformation until 2017-18."
Sign up to Technology Review's weekly e-newsletter for news and analysis, as well as coverage of the latest products, resources and events. You can also follow Technology Review on Twitter. Send your company news, tip-offs and news on tech resources, products and events to negan@intermedia.com.au.