South Australian not for profit organisation ECH (Enabling Confidence at Home) has acquired Melbourne-based home support startup Billy in a first for an Australian aged care provider.
The digital ecosystem start-up is one of number of vendors offering technology solutions to help older people live longer in their homes.
Under the deal, the Billy team will continue to build the system within ECH, with the company's co-founders Tim and Melissa McDougal taking executive roles at ECH.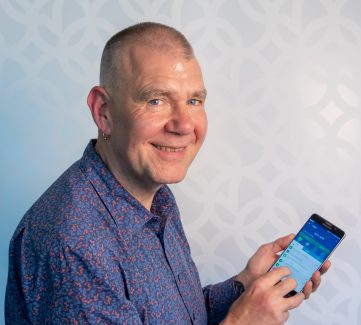 ECH CEO David Panter, who has had an association with Billy for two years, says the acquisition has given ECH a platform to develop advanced in-house digital solutions, and he hoped to build on the momentum created by COVID-19 with regard to remote home monitoring systems.
"Ongoing investment and implementation of tailored technologies is vital for the aged care industry moving forward," he said in a statement.
"We are determined to make real change in the industry through the investment of technology. Because when used correctly, technology can create positive change, enabling and supporting people to remain living independently in their own homes."
Mr McDougall said Billy would become "intrinsically linked" with ECH but remain largely independent.
Remote monitoring system
The Billy system, which is available on subscription to providers and direct to consumers, uses an app and smart sensors placed around the home which keep track of every day activities and lets providers and sens an instant alert if there is change in routine.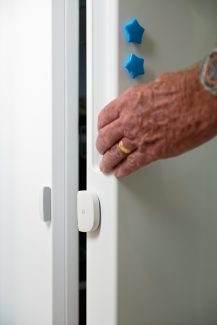 It keeps track of activity like meals, medication, temperature inside and outside the home and a person's presence in the home.
It also provides information about when a person wakes up and goes to bed.
ECH, which provides support to more than 15,000 people, offers retirement villages, wellness centres, dementia day programs and short stay respite.
It divested of residential care facilities in 2014 to focus on the home and community sector.
The financial details of the deal have not been disclosed.
Main image shows a Billy smart sensor on the wall
This story first ran on Community Care Review.
Comment on the story below. Follow Australian Ageing Agenda on Facebook, Twitter and LinkedIn, sign up to our twice-weekly newsletter and subscribe to AAA magazine for the complete aged care picture.