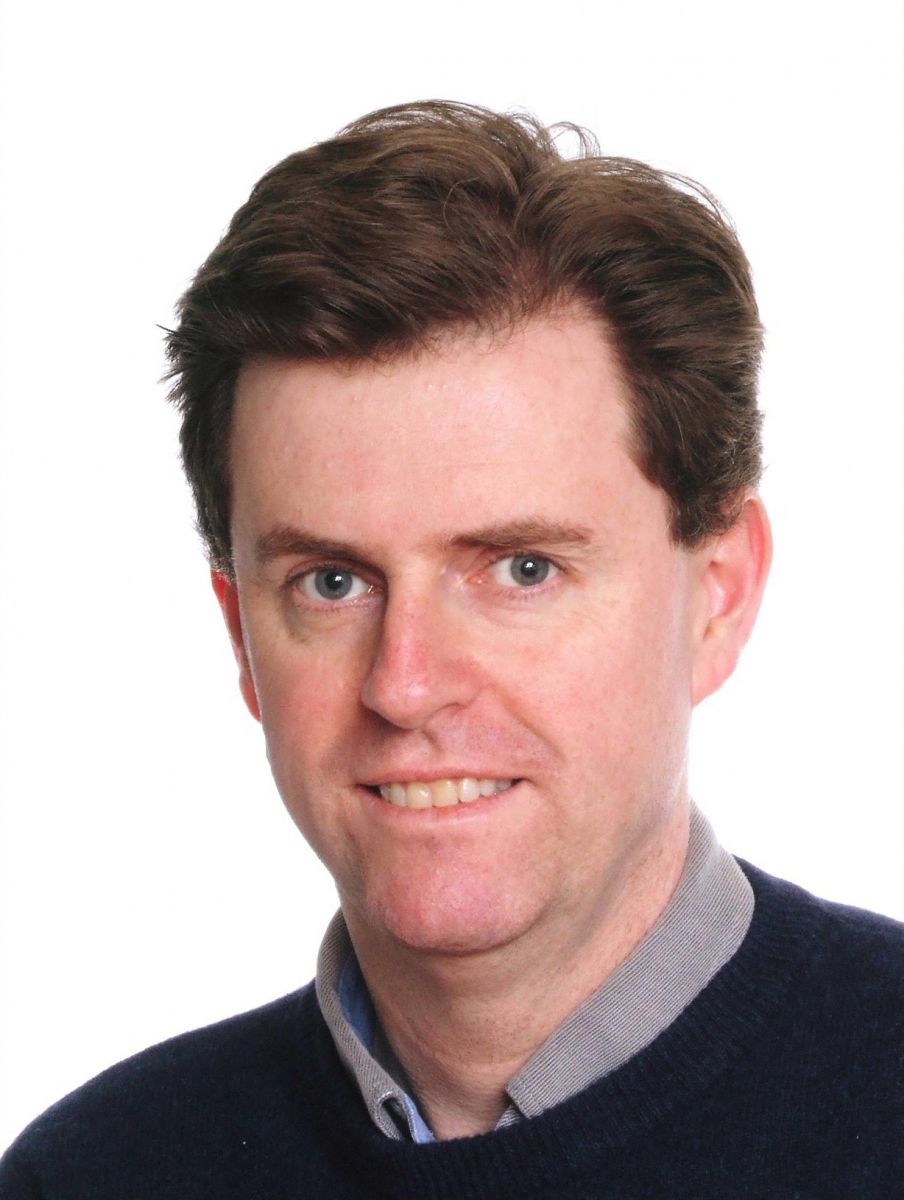 Above: Dr David Allen, Occupational Medicine Fellow of the Royal Australasian College of Physicians.
By Stephen Easton
This week the Royal Australasian College of Physicians (RACP) announced the commencement of a new project to promote telehealth in specialist medical care, funded by the Department of Health and Ageing (DoHA).
The RACP is one of 28 organisations funded under DoHA's Telehealth Support program, which aims to encourage the use of telehealth to improve access to specialist medical care, especially for people living in rural and regional areas.
The RACP's Physician Telehealth Support Project aims to promote and encourage the use of telehealth among physicians, provide technical support, and lead to the development of professional standards and clinical guidelines for telehealth, as well as professional development opportunities for medical doctors.
In this case, use of the term telehealth refers to the use of videoconferencing for medical consultations, either with patients or between health professionals. It does not refer to the remote monitoring of vital signs to manage chronic diseases, which is another form of telehealth.
The 28 organisations that received the funding are mostly professional colleges, Medicare Locals and universities, which will drive uptake by setting clinical standards, and educating both practising physicians and medical students about the benefits of telehealth as well as the related technical know-how.
A different funding program for telehealth, which gave money directly to health practitioners and aged care facilities as an incentive to purchase videoconferencing equipment, was recently scaled back in the federal government's 2012 budget, although Medicare item numbers for various specialist video-consultations remain.
According to the RACP, "telehealth is a significant tool which can improve patient healthcare outcomes through innovative technology that reduces distance, travel, time and cost barriers to healthcare".
The college of physicians also believes videoconferencing is valuable in urban areas, especially for those who find it difficult to travel, including frail and aged people living in residential aged care facilities.
RACP Occupational Medicine Fellow and telehealth expert, Dr David Allen, said the college's project had significant potential to improve healthcare access for at-risk patient groups.
"This is very much about patient-centred care, and patient feedback from telehealth consultations is uniformly very positive," Dr Allen said in a statement.
"Patients are often extremely appreciative to not have to travel long distances to access specialists. Those living in residential aged care facilities and patients located in rural and remote communities will particularly benefit from greater use of telehealth.
"Increased uptake of telehealth by physicians has the potential to address the progressively complex challenges the Australian health landscape faces."
In addition to better more equitable healthcare, telehealth enables greater connectivity between healthcare professionals, which the RACP believes will lead to more "more integrated care" for patients and reduce the professional isolation often experienced by healthcare professionals working in rural and remote communities.
The 28 projects funded through the Telehealth Support program are intended to promote the development of professional standards and clinical guidelines in telehealth; education and training including continuing professional development; engagement of Telehealth Support Officers; and awareness-raising activities.
Inner East Melbourne Medicare Local has received funding through the project to promote the use and uptake of telehealth consultations within 20 residential aged care facilities for specialist consultations.
Three other funded telehealth support projects specifically involve their local residential aged care providers, according to their summaries on the DoHA website: Perth North Metro Medicare Local, the Rural Doctors Workforce Agency in South Australia, and Western NSW Medicare Local.