Current trends suggest that the changes in aged care that we've seen so far are just the tip of the iceberg, writes Robert Goodliffe.
Aged care is undergoing a revolution.
Various trends, many of which are clearly outlined in reports such as last year's Productivity Commission report Housing Decisions of Older Australians, suggest that even the most innovative aged care models currently available may be just the beginning.
Here are five reasons why aged care is already taking on a new meaning and why aged services may not be associated with discrete facilities in the future, but rather seamlessly integrated within neighbourhoods.
1. Positive perceptions of ageing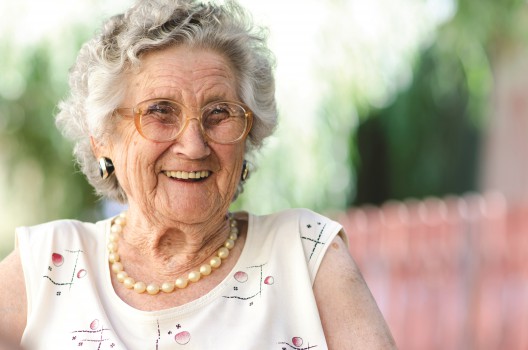 The late British historian, Peter Laslett who is regarded as an advocate for positive ageing, developed a concept of modern, western world lifespans that encompass four ages:
First age: an era for dependence, socialisation, immaturity, and learning
Second age: an era for independence, maturity, responsibility, and working
Third age: an era for personal achievement and fulfilment after retirement, and
Fourth age: an era for the final dependence, decrepitude, and death.
Increasingly ageing is being viewed positively, with the Laslett's description of the third age dominating the attitudes of older Australians.
To this cohort, the mere concept of being considered "aged" never mind accessing "aged care" is an anathema.
2. The third age is getting longer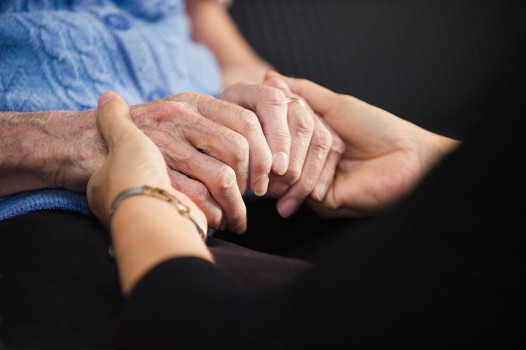 Life expectancy is steadily increasing and the gap between male and female life expectancy is narrowing, leading to greater prevalence of couple households among those aged 65 years and over.
At the same time, the average age at which traditional aged care services are accessed is steadily increasing and currently sits at around 83. Overall, fewer older people are moving into aged care (as a percentage of population) and the average length of stay in aged care is two to three years.
These trends indicate that aged care as we know it is transforming into an end-of-life or a 'fourth age' care service.
3. Current funding models are restrictive for consumers and expensive for government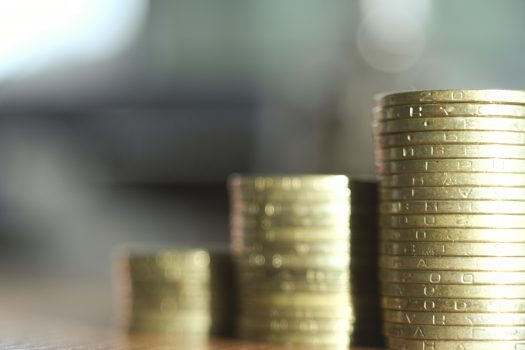 Right now government funding for aged care is predominantly linked to beds and therefore to facilities.
This enforces the creation of distinct precincts and places specifically for older people. Government policy is a hindrance to the creation of facilities with mixed age and acuity cohorts. This is problematic because many consumers in the third age of life will actively avoid products and services that categorise them as "aged" or "retired".
Lifestyle options that provide physical separation from mainstream society are therefore increasingly unpopular.
And, couples experiencing varied levels of deteriorating health also face the heartbreaking reality of having to live separately.
Aged care commentators believe that in the future, government funding for residential care will adopt a consumer directed care model. That is, funding will follow the consumer, not the facility. This would open the industry up to a variety of new, more societally integrated models of care that are able to accommodate a variety of patient acuity levels.
4. Ageing in place is a win/win for consumers and government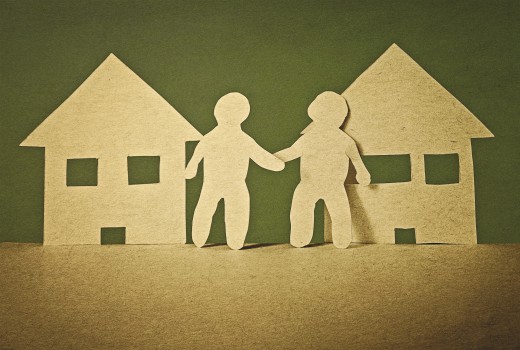 The rapid rise in home care packages and non-government funded home care service providers reflects the preference of most seniors to stay living at home.
Such is the demand for home care, many existing aged care providers are now diversifying into this area. Not only are home care packages cheaper for the government than aged care beds, they enable consumers to realise their preference to age in place.
However, the lack of affordable downsizing options located in established neighbourhoods is an issue. New aged care homes and retirement villages tend to be built in fringe suburbs where land is relatively affordable, causing consumers to have to move far away from their social networks and families in order to access them.
Government subsidies or home care provider/developer partnerships to develop housing incorporating universal design principles has the potential to benefit government, consumers, developers and home care service providers.
This would allow residents to access affordable downsizing options in neighbourhoods that are familiar while receiving home care services based out of smaller provider hubs.
5. Enabling Technology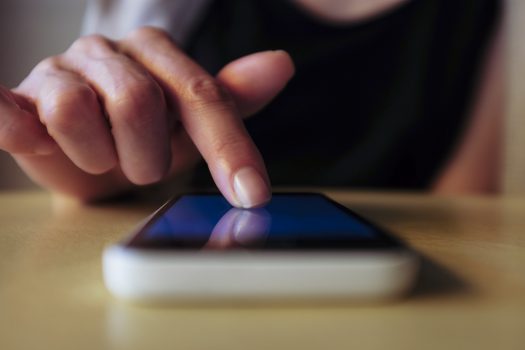 The information and communications technology revolution has had limited impact on the aged care industry, until now.
Advances in healthcare treatments and technology, and greater insights into the prevention of ageing are causing the concept of ageing to become more fluid. Organisations that are able to provide products and services that address the changing attitudes and perception of ageing will be poised to capitalise on this significant demographic and societal shift.
Robert Goodliffe is partner at ClarkeHopkinsClarke.
Comment below to have your say on this story
Send us your news and tip-offs to editorial@australianageingagenda.com.au 
Subscribe to Australian Ageing Agenda magazine and sign up to the AAA newsletter