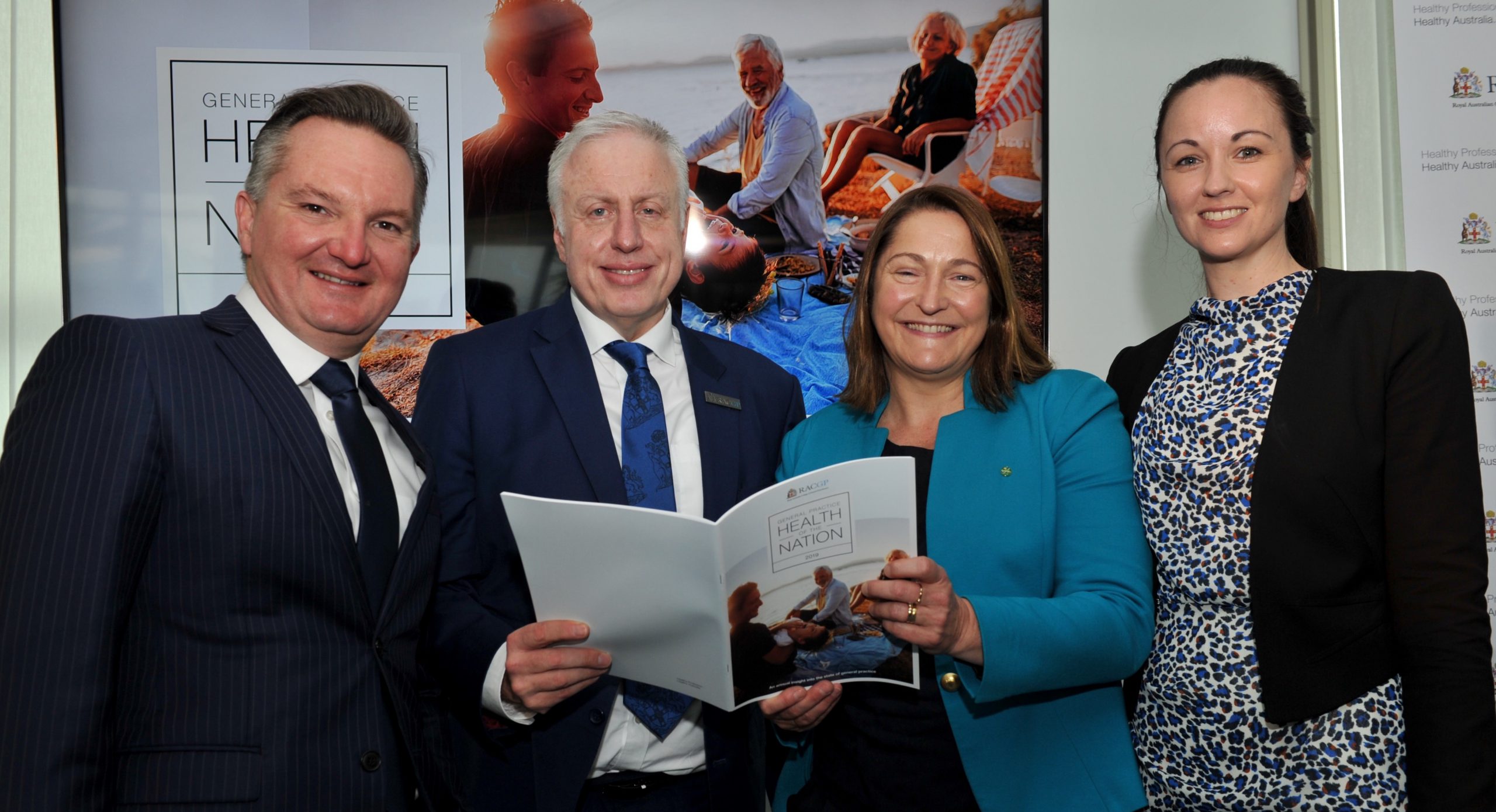 Doctors provided more than 5 million Medicare services in residential aged care facilities last financial year, the annual report from Australia's general practice peak body shows.
However, the peak is calling for more support to improve care provided in facilities while the aged care peaks say more telehealth and collaboration will help address access barriers.
The Royal Australian College of General Practitioners launched its General Practice: Health of the Nation report at Parliament House in Canberra today.
Doctors provided over 5.5 million Medicare services in residential aged care facilities in 2018-19, the report shows.
Around one in seven doctors worked in aged care facilities in the previous month (14 per cent), according to a survey of 1,174 general practitioners GPs in May 2019 published in the report.
Residential aged care is the main type of practice for 1 per cent of GPs surveyed.
RACGP president Dr Harry Nespolon said the report reaffirmed that general practitioners were a vital integrated part of the aged care workforce as the primary providers of medical care to residents.
"Some 14 per cent of GPs reported that they had worked in these facilities. That is a significant figure that must not be ignored when considering the health outcomes of older Australians," Dr Nespolon said.
GPs were asked to rank the top three priority health policy issues the Australian Gvoernment should focus on.
Just over a quarter of doctors want the government to prioritise aged care services (26 per cent), the fourth highest priority area for doctors overall.
Of those, it is the top priority for 6 per cent, the second priority for 10 per cent and the third priority for another 10 per cent of respondents.
Doctor's top three priority areas for government to focus on are Medicare rebates (51 per cent), mental health (43 per cent) and obesity (30 per cent), according to the report.
Supporting GPs in aged care
Dr Mortin Rawlin, who is chairing the RACGP's review of medical care of aged care residents, said GPs required more support so they could continue to provide high-quality services to people in aged care.
"Providing care to older people, including in residential aged care facilities, isn't easy. There are time pressures, limited infrastructure and at the end of the day a lot of this work goes unremunerated.
"With an ageing population GPs need increased support so that they can continue to provide high-quality services to patients in these facilities."
Aged care peaks call for telehealth, collaboration
Aged care peak bodies agree access to GPs in aged care is a key to ensuring residents' health needs are meet.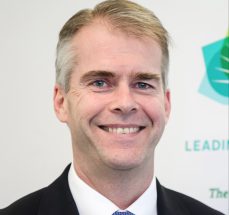 Leading Age Services Australia CEO Sean Rooney greater use of telehealth video consultation was one way to address this issue.
"Providers are concerned that the availability of GPs is inadequate to meet the current and future needs of older Australians, especially in a rural and remote areas," Mr Rooney told Australian Ageing Agenda.
"LASA strongly supports extending MBS telehealth rebates to GP video consultations with residential aged care facilities and urges the government to provide funding for GP telehealth video consultations as a matter of urgency."
Closer communication around needs and expectations between aged care providers and GPs and support from Primary Health Networks could also address existing barriers, he said.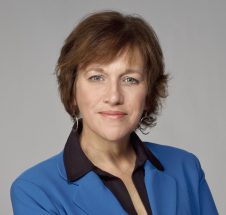 Aged and Community Services Australia CEO Patricia Sparrow said she hoped to work collaboratively with the RACGP about their shared the goal of providing quality care.
"Older Australians deserve to continue to receive an equal level of support from their GPs once they are in aged care facilities, as they have their whole lives," Ms Sparrow told AAA.
"It's important to have our sector working collaboratively with GPs so that ongoing quality medical services are provided to older Australians who live in residential aged care facilities."
Access the report here.
Comment below to have your say on this story
Subscribe to Australian Ageing Agenda magazine and sign up to the AAA newsletter