Tablets and smart TVs will facilitate internet access for residents as provider updates ICT infrastructure to improve care and quality of life.
From ordering a meal online to downloading a movie or video conferencing with friends, a Sydney aged care provider has realised the benefits of internet access for residents.
Thomas Holt Aged Care is updating its network and communications infrastructure across all facilities with support from Alcatel-Lucent Enterprise, and implementing new IT systems and mobile devices for staff.
The goal is to enhance the care of its residents, but also their daily experience.
Its new facility Seymour Shaw Court in the Sutherland Shire, which is due to open in October, is being built with state-of-the-art technology that will act as a testing ground for the new platform before technology is retrofitted to other facilities.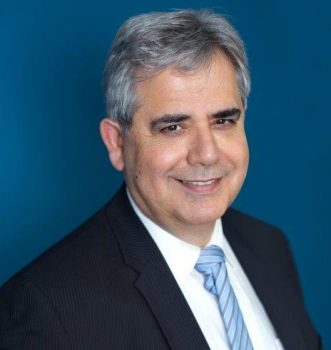 Digital inclusion for residents will be facilitated by tablets and smart televisions in their rooms accompanied by Wi-Fi throughout all facilities, said chief information officer George Lymbers.
The organisation is entering a new realm of hyper-connectivity that enables residents to have the same technology experience they would have at home, coupled with professional medical and aged care, he said.
And through the portal relatives and carers can see and interact with the resident, Mr Lymbers told Australian Ageing Agenda.
Residents will be able to use the device to download movies, make and change appointments, make telephone and video calls, order food from the kitchen or a local restaurant, or call for a staff member.
Increasing demand
Tech-savvy clients and family members are increasingly seeking these types of services and access, according to Alexandra Zammit, Thoms Holt's CEO.
"Clients are expecting commercial retail hospitality-like services; care is just inherent. This is in response to what the market is requesting," Ms Zammit told AAA.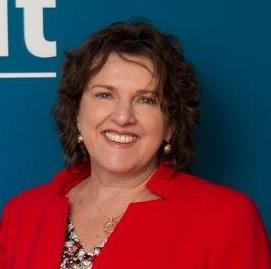 The new platform aims to provide all stakeholders with a 360-degree view of clients and focuses on everything from resident experience through to compliance, Ms Zammit said.
"The digital inclusion concept aims to ensure that we are able to share and communicate with relevant people in real time as required rather than going through a big paper trail, for example."
For residents, it is about being empowering, transparent and providing constant engagement, she said.
"They can have more say, such as in their meal choices, daily activity or privately engaging with other support services such as their GPs and allied health providers."
And it's not an added extra, said Ms Zammit; all residents will have access to the digitally-inclusive enabling technology at no additional cost, she said.
The full report on Wi-Fi in aged care appears in the current issue of Australian Ageing Agenda magazine (March-April). 
Subscribe to Australian Ageing Agenda magazine